SOMMERFEST / SUMMER PARTY 24.-26. juni 2022
(programmet er opdateret d. 19 Juni)
Du er inviteret til fest på Earthwise, i Bogens!
You are invited for celebration at Earthwise in Bogens!
Hold dig til her, hvor mere programinfo kommer…
Keep updated here, as more program info might still come…
After to pandemiår fejrer vi nu Christines store fødseldag fra februar 2020…
After two pandemic years, we are celebrating Christine's big birthday from February 2020…
Og vi fejrer renovationen af stuehuset sammen med håndværkerne, og kærlighed og livet generelt – fordi det er sundt at fejre!
And we celebrate the renovation of the main house, love and life generally – because it is healthy to celebrate!
Kærlige hilsner / Loving greetings,
Christine & Brice
S.U. 21 Juni
Vi har en del senge at tilbyde, og masser af plads til telte. Skriv til os!
We can offer a number of beds, and lots of spaces for tents. Get in touch if you have questions!

NB COVID – det lader desværre til at det vil være en god idé at alle selftester før ankomst.
NB – it unfortunately seems it will be a good idea that everybody makes a self-test before arriving.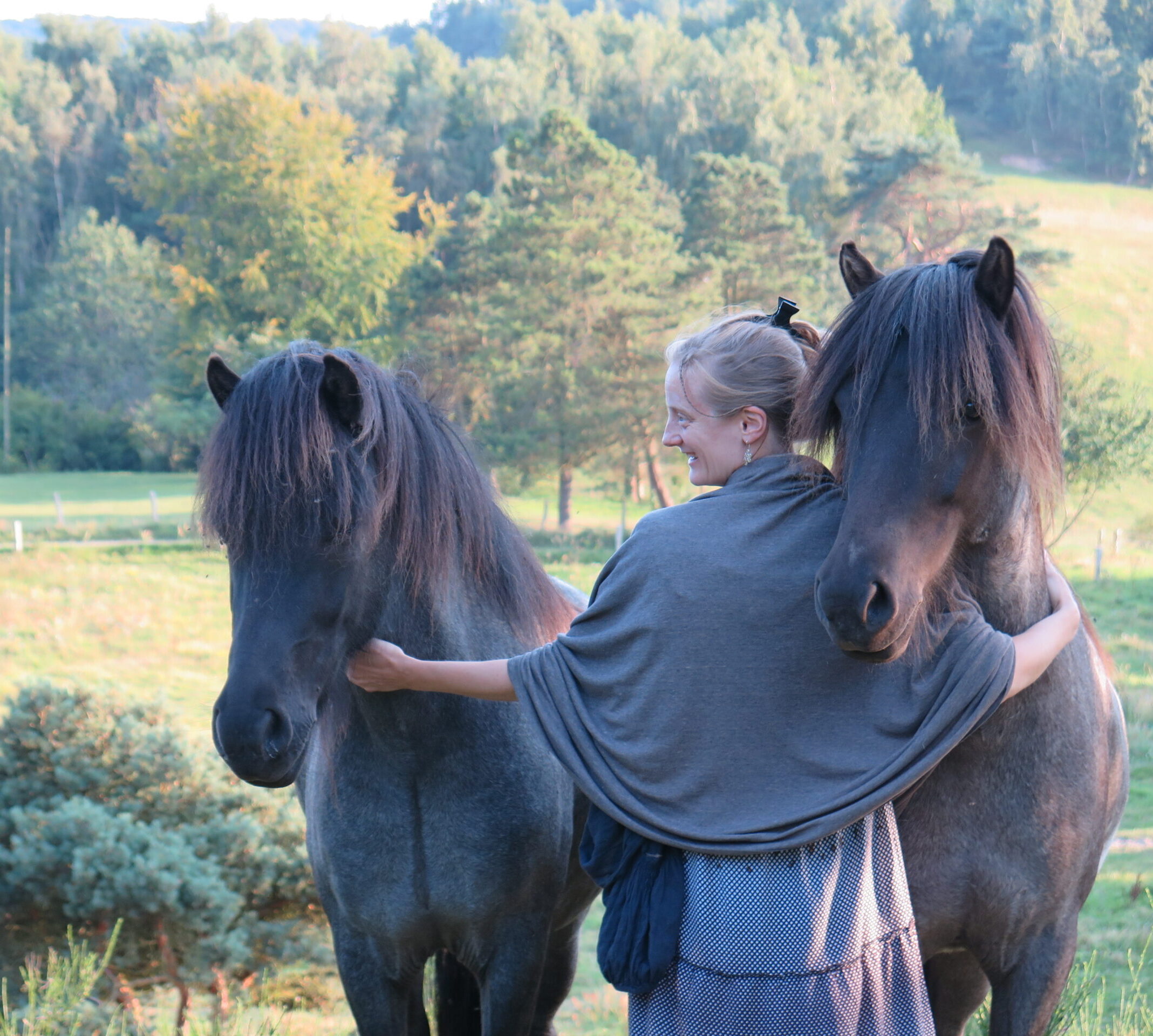 Programskitse / Rough program
Friday
Open Doors – come and see the main house, gardens, etc.
Midsummer celebration with Danish, Swedish and other traditions,
'Midsummer Tree', new potatoes, local meat in earth oven, strawberries with new honey, live music, midsummer bonfire, etc.
Saturday
Party from late afternoon.
As several participants have come Friday, there is no specific arrival time. But we guess 4pm is good!
Vegetarian food + left over from the earth-oven meat Friday + grilled mackerel + seasons desert.
And live music several times of course & dance in the evening
Sunday
After party – sauna, sea swimming, walks, yoga, kayak sailing, etc.
Gifts?
Your presence will be our most precious present! We would actually ask to not have other presents: we have no wishing list.
If some of you INSIST, then home backed cakes will be surely appreciated, or let us know if some of you want to be actively part of some practical jobs during a bit of your visit…
We would also welcome suggestions for activities for Saturday and Sunday. It can be a speech, a game, a song, or any other thing.
Thanks beforehand!
OUR ADDRESS
Provstskovvej 9, Bogens
8400 Ebeltoft