In the middle of a beautiful, hilly national park, you will find Earthwise. Here you are invited to immerse yourself in the land through artist residencies, work retreats, by renting the facilities, or participating in our events.
Welcome to a both calm and buzzing, artistic environment where you co-live with all beings.
Earthwise is artist-led and has its roots in performing arts, sustainability, forest therapy, and working with the land practically and spiritually.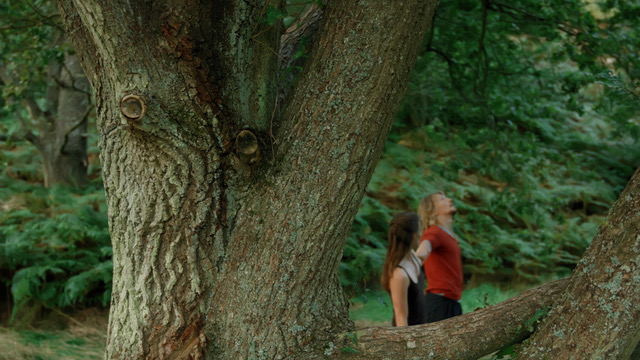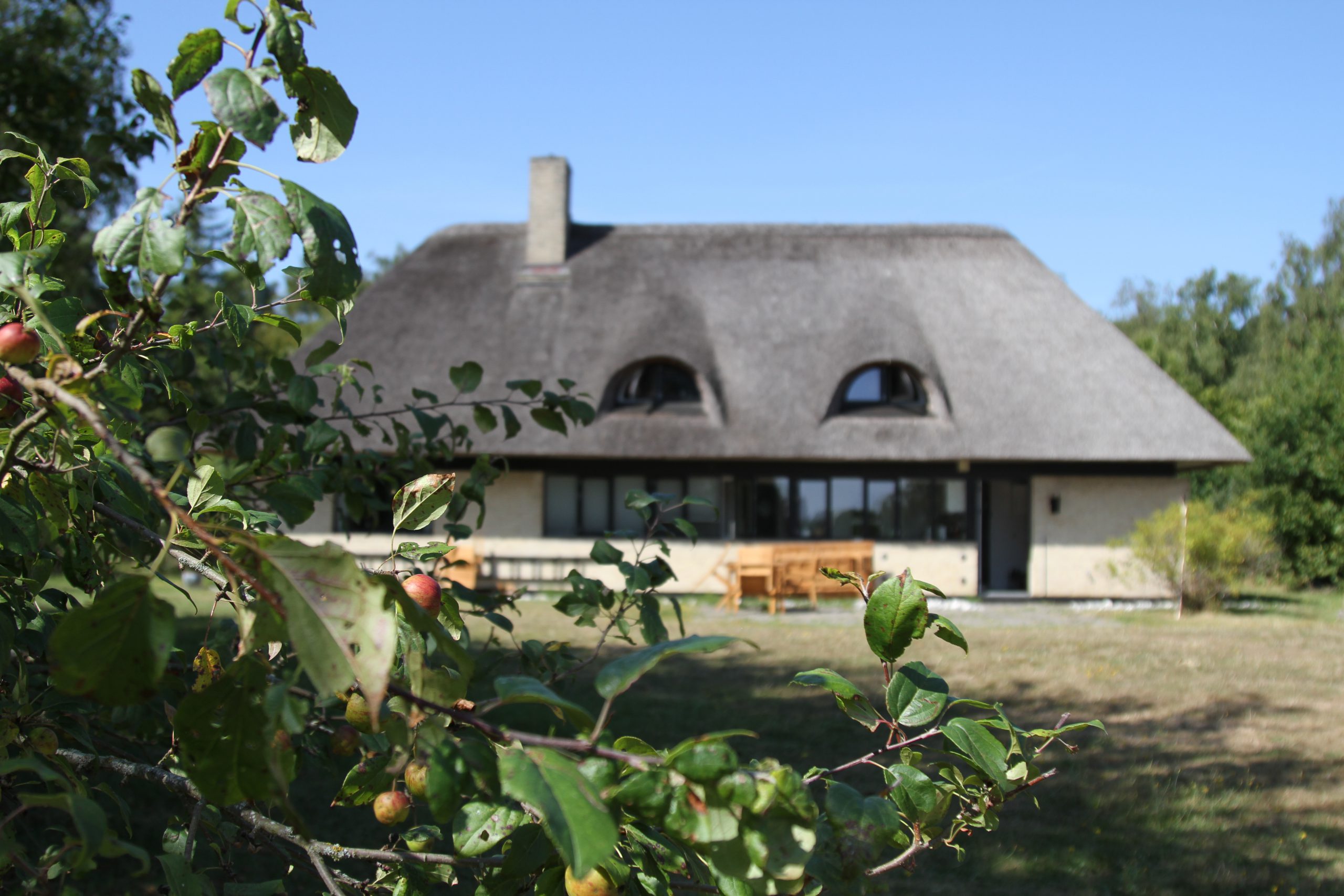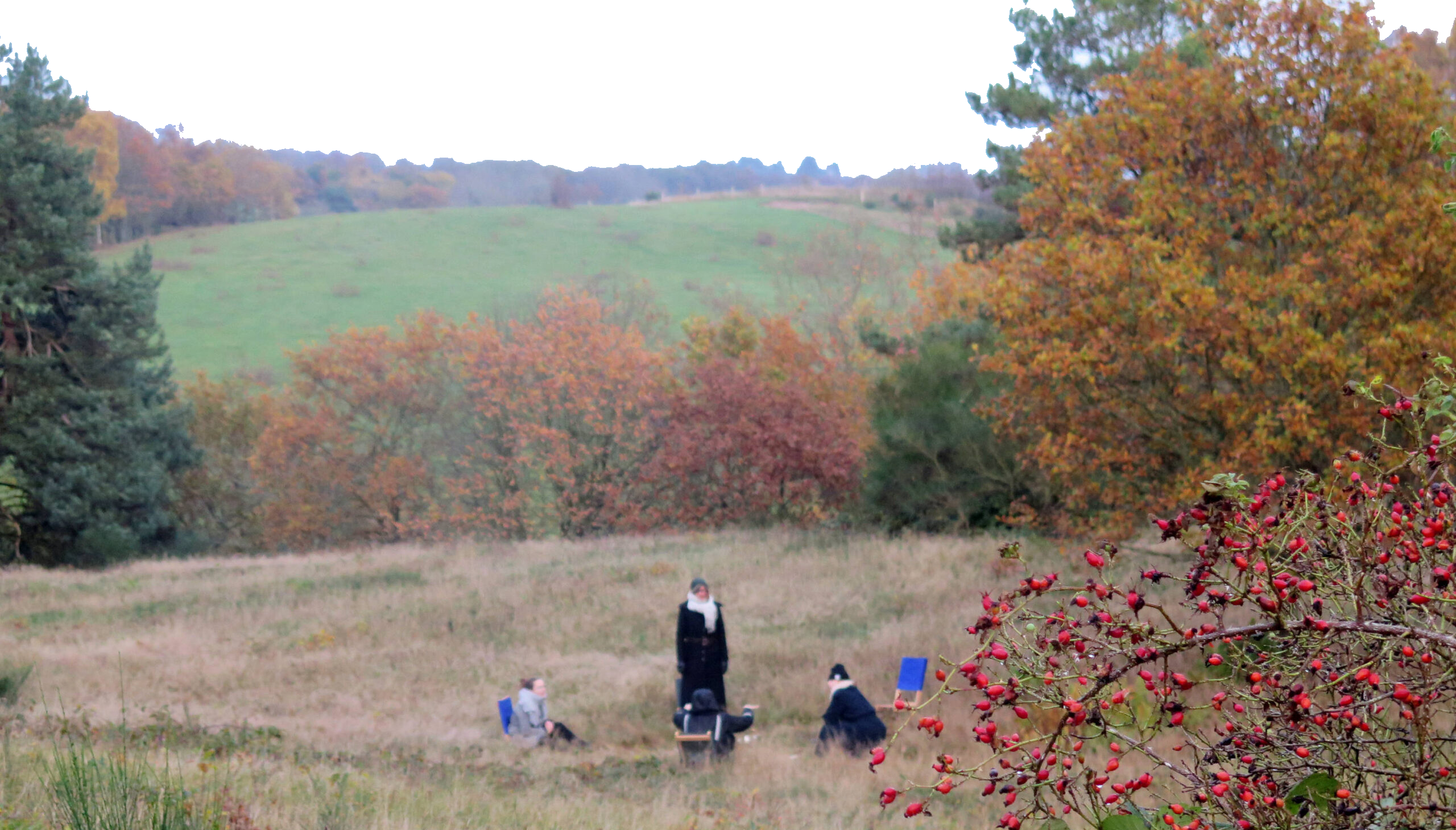 We strive to cultivate the connections with the living world: Hills, trees, wind, other species, spirits and the changing seasons.
We have a caring, thoughtful and holistic approach in our work, and we believe that all living things are interconnected and have equal rights on this planet. We strive to avoid using the word "nature" in our communication about Earthwise because this word implies a separation between what is human and what is not.
We support artistic and scientific work with the same point of departure as ours. While Earthwise has roots in the performing arts and the work of Secret Hotel, we are open to all kinds of expressions and approaches as long as these connect with our values and seek to be a catalyst for reflection and change.
Our holistic care-concept extends to our approach to food, travel and maintenance. We encourage our guests to eat organic, local and seasonal food while staying here. We do not accept industrially produced meat  (not even organic), but when meat is asked for, we can provide locally farmed meat. We ask our guests to travel slowly, and we care for the buildings by reusing and recycling what we can and seek the most sustainable solutions in all aspects of maintenance.
The ancient, indigenous rule of not harvesting more than you need – or indeed, not more than what is given to you – is central to our ethos and activities. Our values are embedded in our daily practices, yet we keep it light and leave space for differences of opinions and approaches.