A work retreat is a way to be here on a self-payed stay. We welcome artists and researchers, who work with more-than-human relations; be it plants, insects, trees, animals and other species with whom we share this planet, or other approaches to the climate emergency and the so-called Anthropocene. Our roots, via Secret Hotel, are in performing arts, but we are open to all disciplines.
During a work retreat you can enjoy the unique silence of this land and dive into your practice. But you can also tap into the reoccurring buzz created by the environment of artists, volunteers, daily staff, returning craftsmen and Christine & her partner, making the creative energy tangible. Read more about our facilities here.
We aim for Earthwise being open to artists and researchers from different backgrounds and with different budgets.
If you are interested in a self-paid work retreat, contact us at info@earthwise.dk shortly describing your work focus in a few lines and how it is relevant to the values of Earthwise.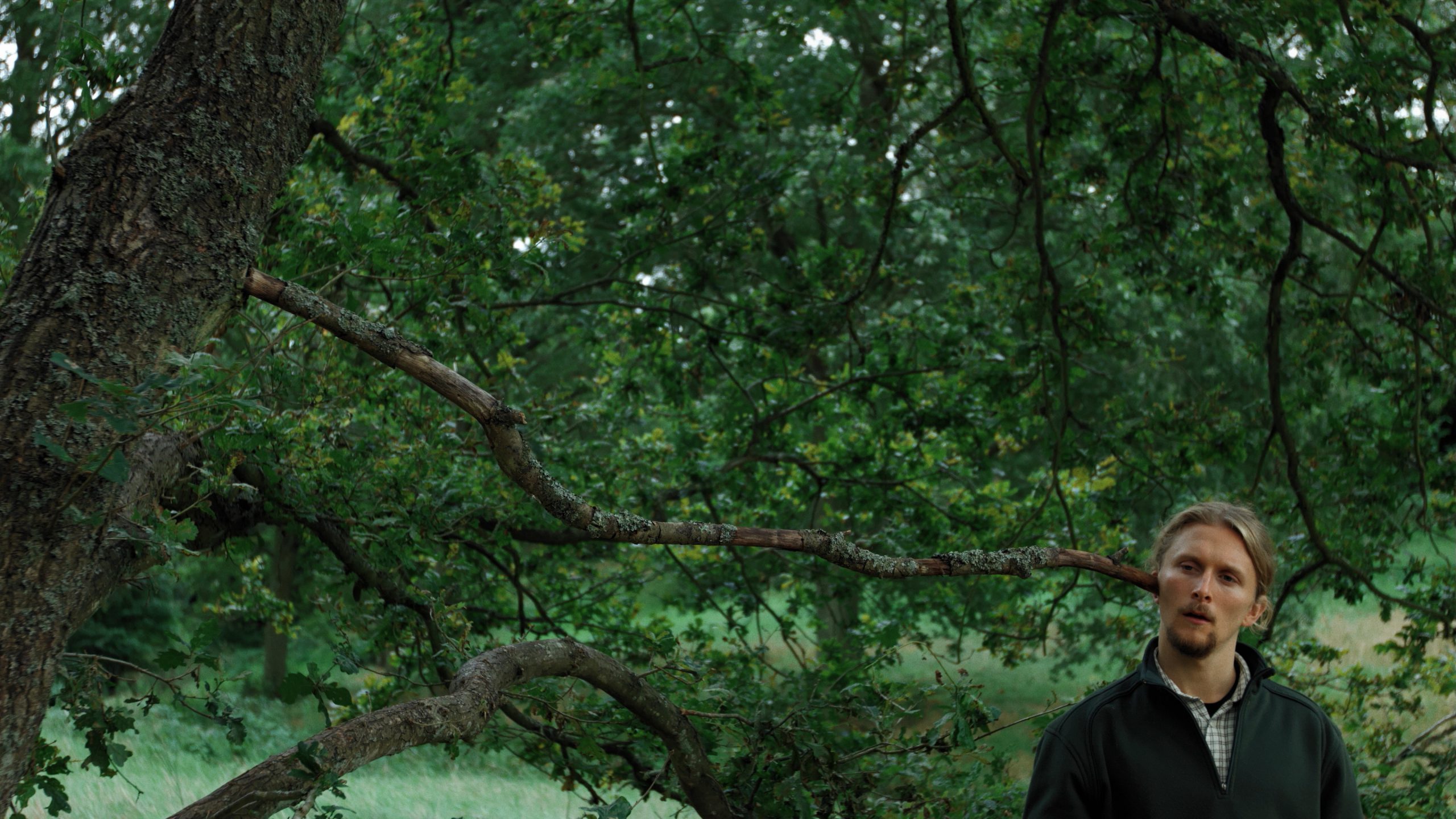 Starting from the autumn 2022 we hope to offer two annual open calls for artists, making it possible to stay for a longer period. One will be for upcoming artists, and the other for midcareer artists, both in interdisciplinary collaborations. Subscribe to our newsletter to be informed when this starts rolling.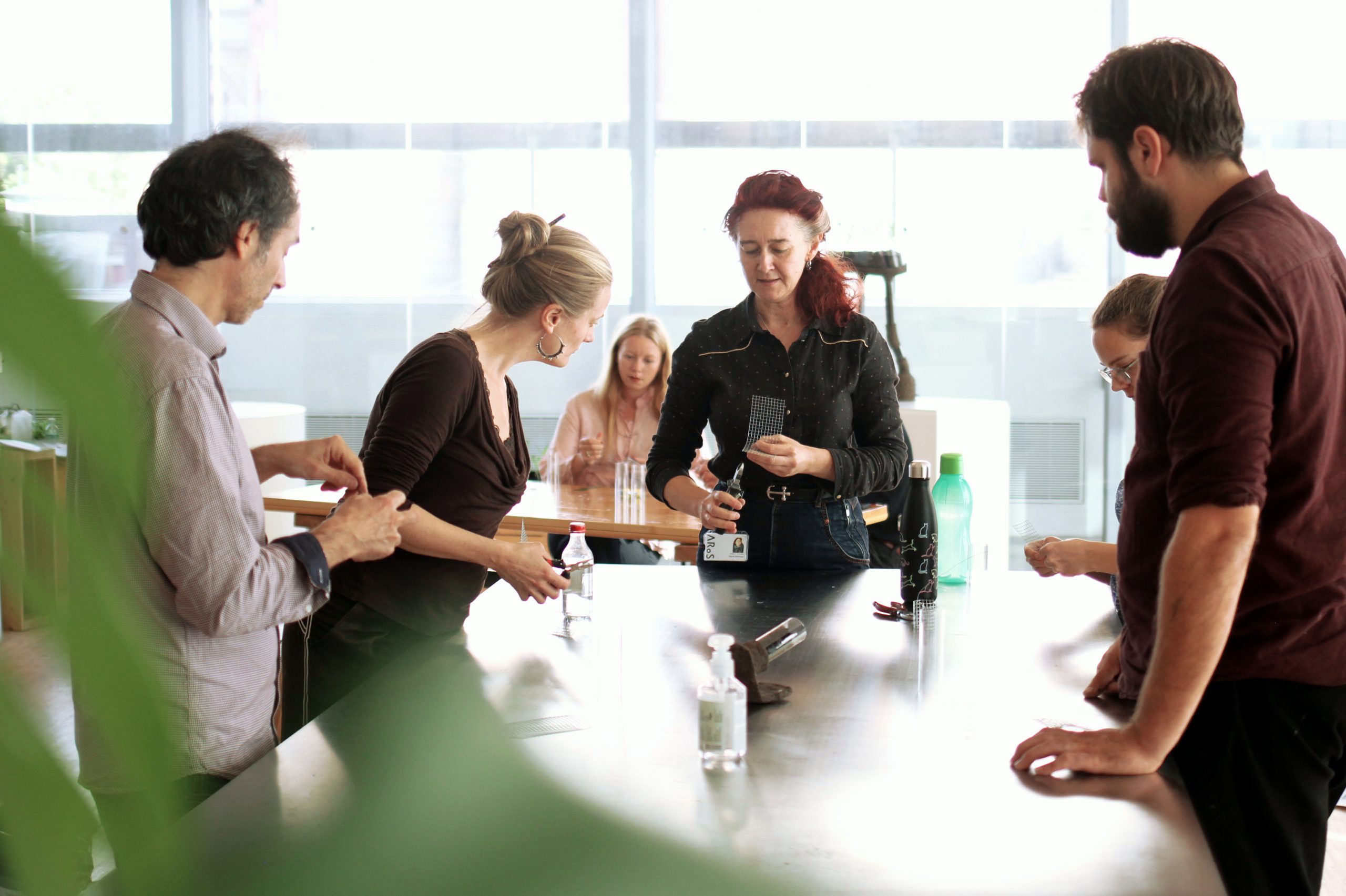 // Winter 2023 //
Agnieszka Bułacik & Liene Jurgelāne
6 weeks during 9th January – 17th of February 2023
//Spring 2023 //
Unannounced
6 weeks during 24th of April – 4th of June 2023