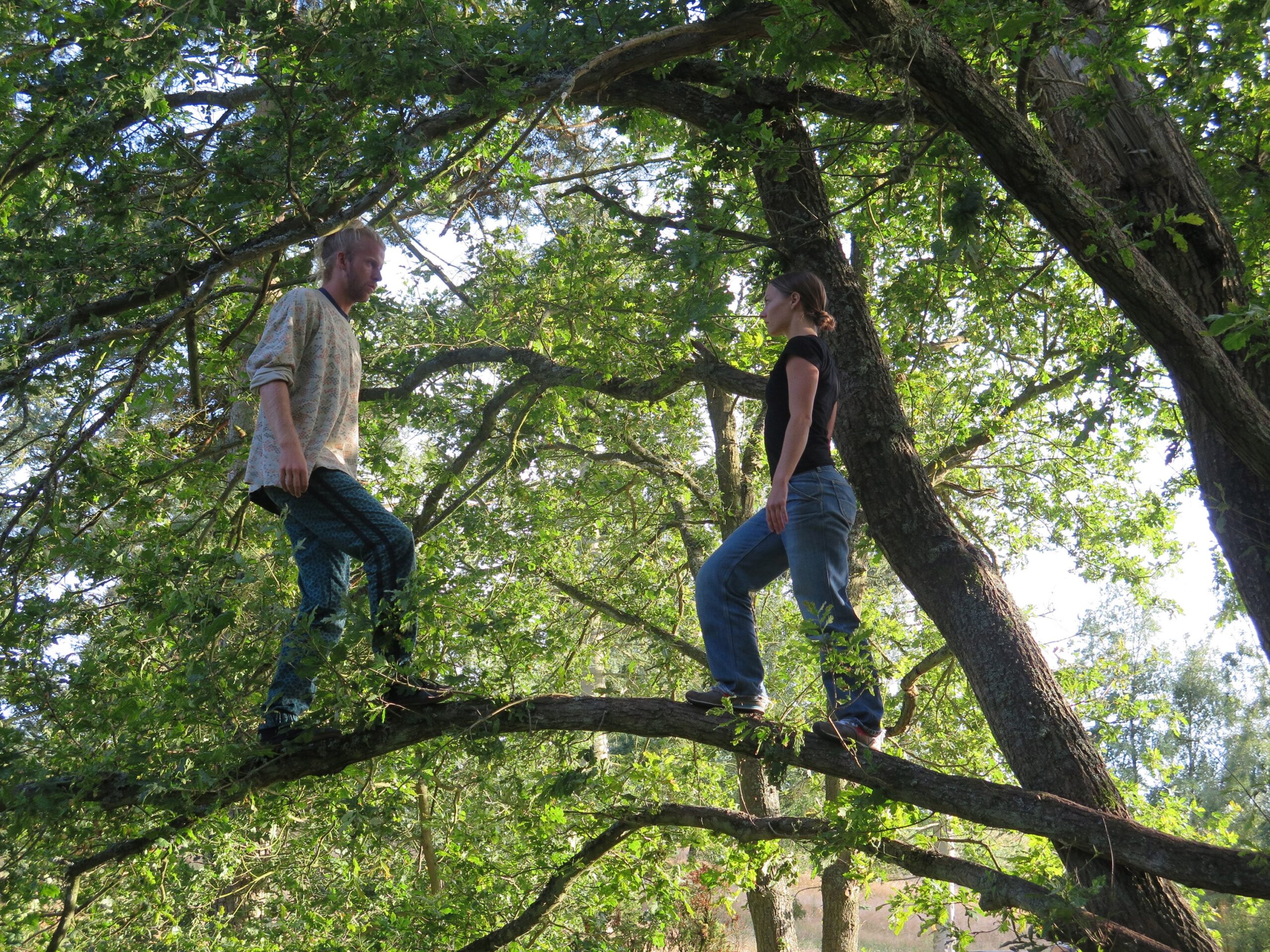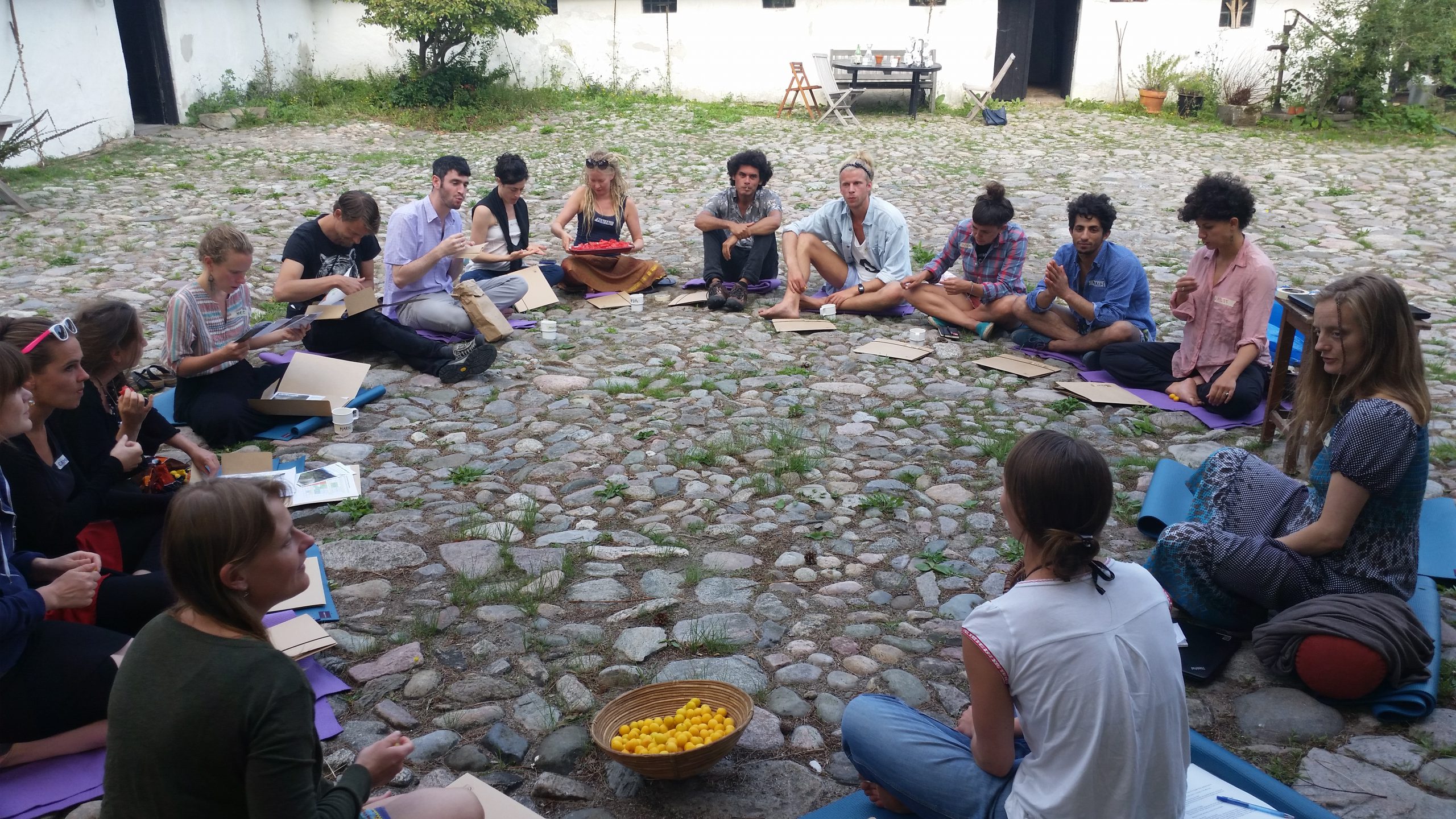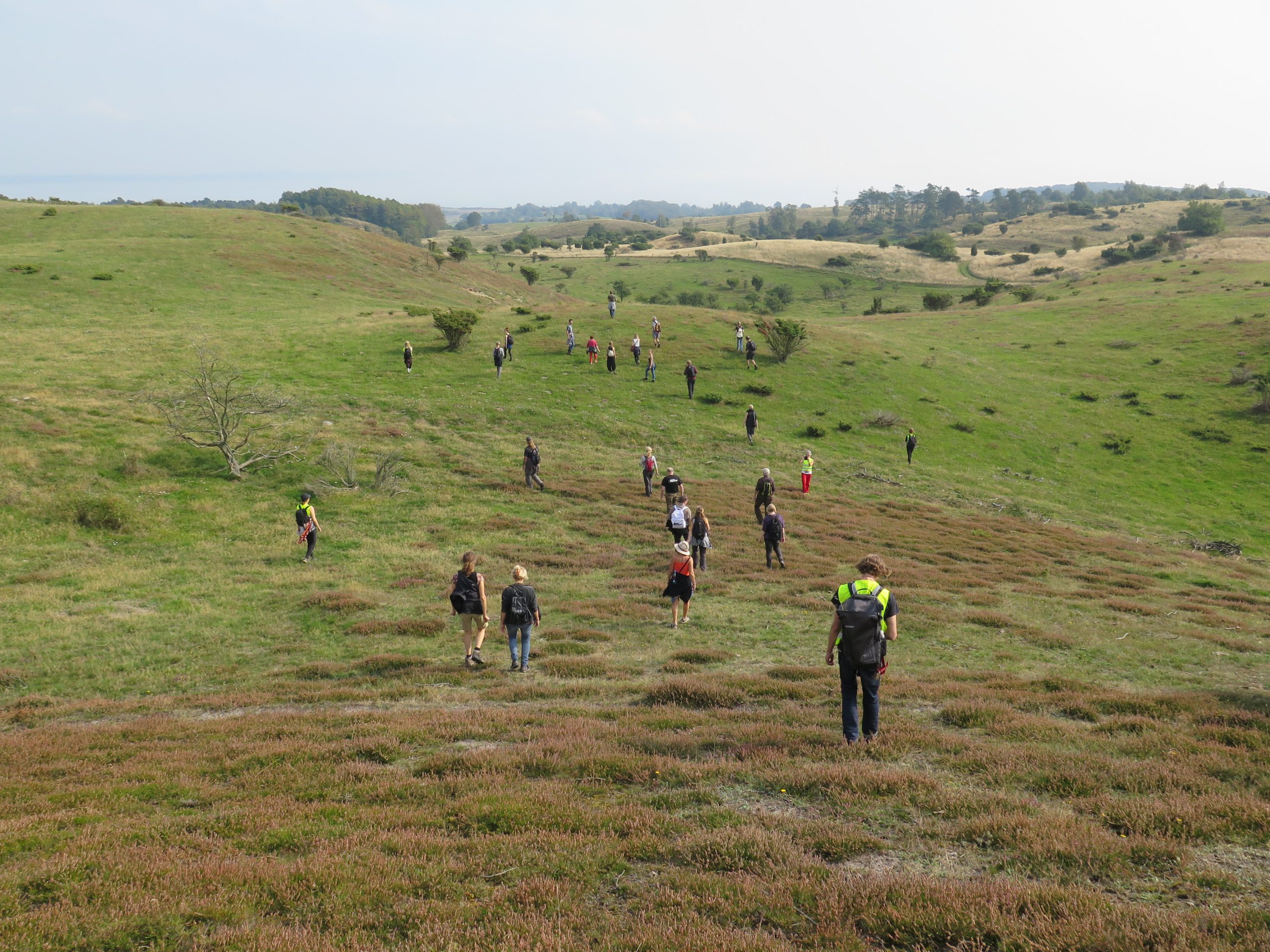 Artist residencies and work retreats
If you are an artist or researcher interested in spending time here, either as a self-payed work retreat or as a regular artist residency (beginning in 2022) you can find more info here.
Earthwise Residency is open for private workshops or company excursions with a focus on nature/land, care and sustainability. You can rent just some or all of the facilities for a day or more, depending on your project – we tailor each visit in collaboration with you.
We offer among many things, a residency house, a studio, and 13 hectares of land (learn more about our facilities here). If interested, we also offer guided sense-tours in the landscape.
If you would like to visit Earthwise with a project, please contact info@earthwise.dk with a short description of you and your activity, and we will get back to you. Please take a look at our values before getting in contact.