You find Earthwise in the middle of Mols Bjerge National Park. Here are singing birds and buzzing insects, and during winter the quietness of rain and perhaps – but rarely – snow. The area is unique with its many hills, surrounded by ocean, shaped during the last ice age 10.000 years ago. Earthwise Residency is comprised of two properties and 13 hectares of land: a farm from the 18th century and a house from 1963.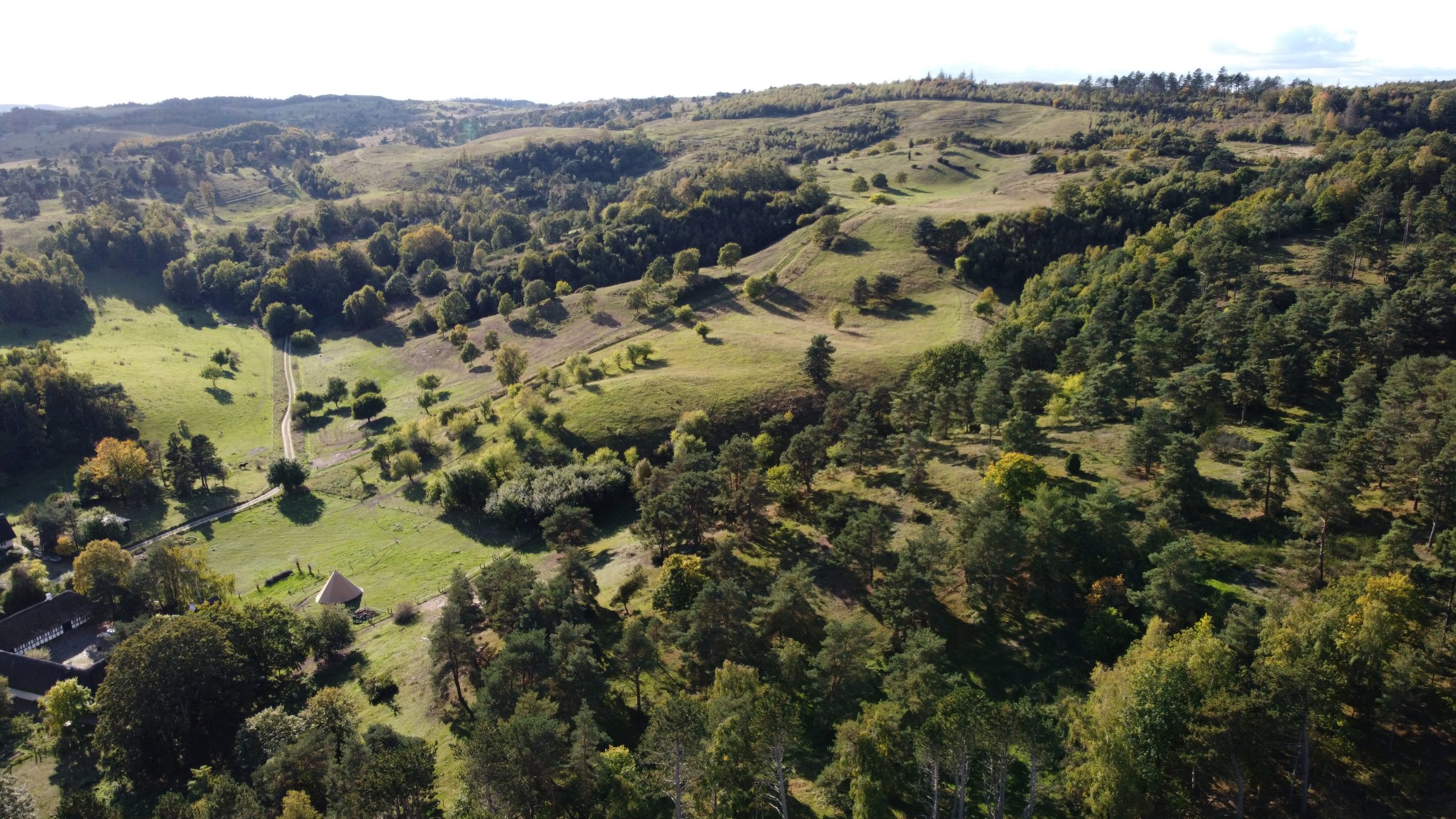 The residence house is a Friis & Moltke house with a thatched roof, located without neighbours at the top of a hill with a sea view. There are five guestrooms, four worktables, a kitchen with dining table, a living room and a kitchenette. There is space for 10-12 people, and internet access.
Care is a core value for all practices in and around Earthwise and we strive for sustainable solutions and reuse in all aspects of taking care of the house.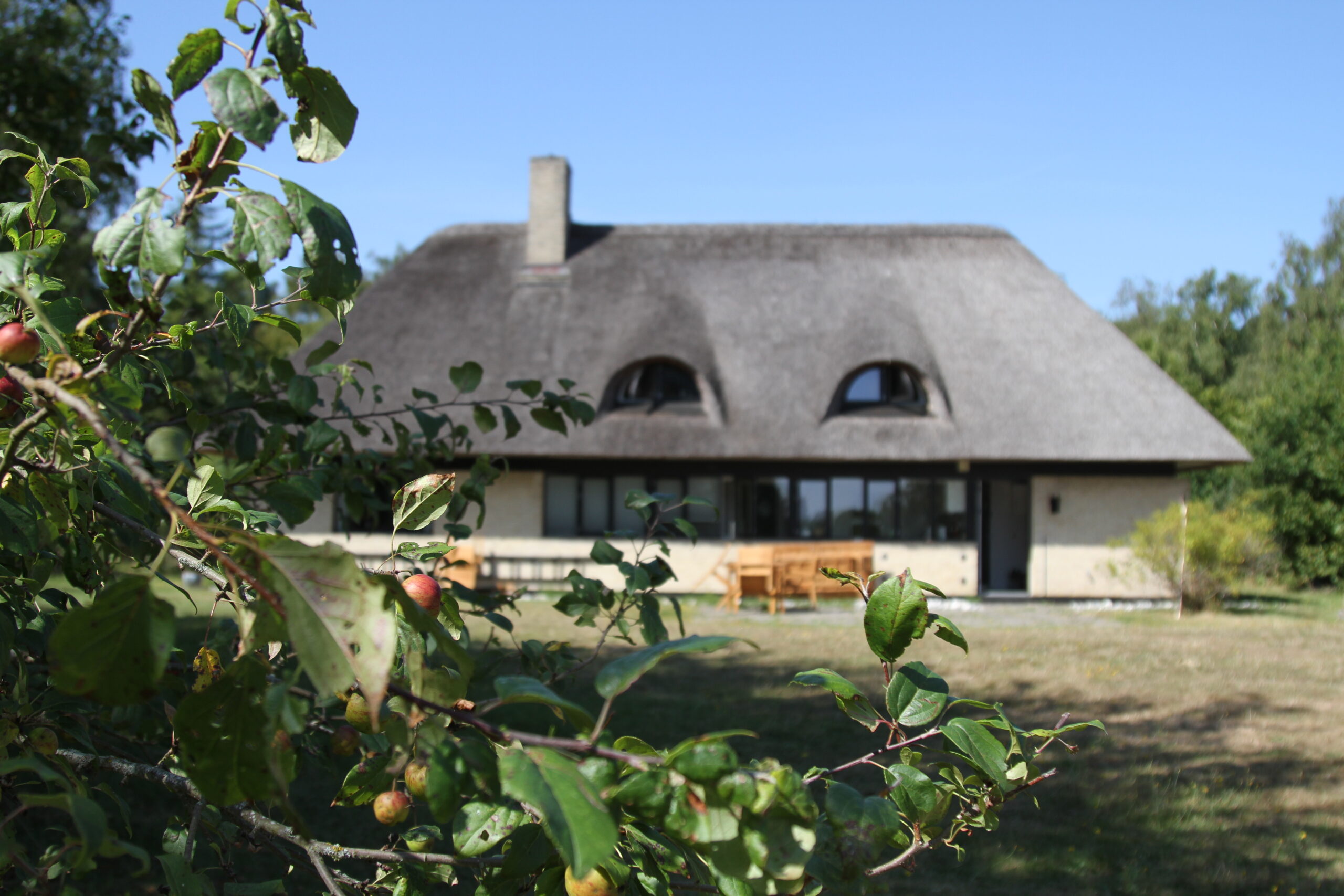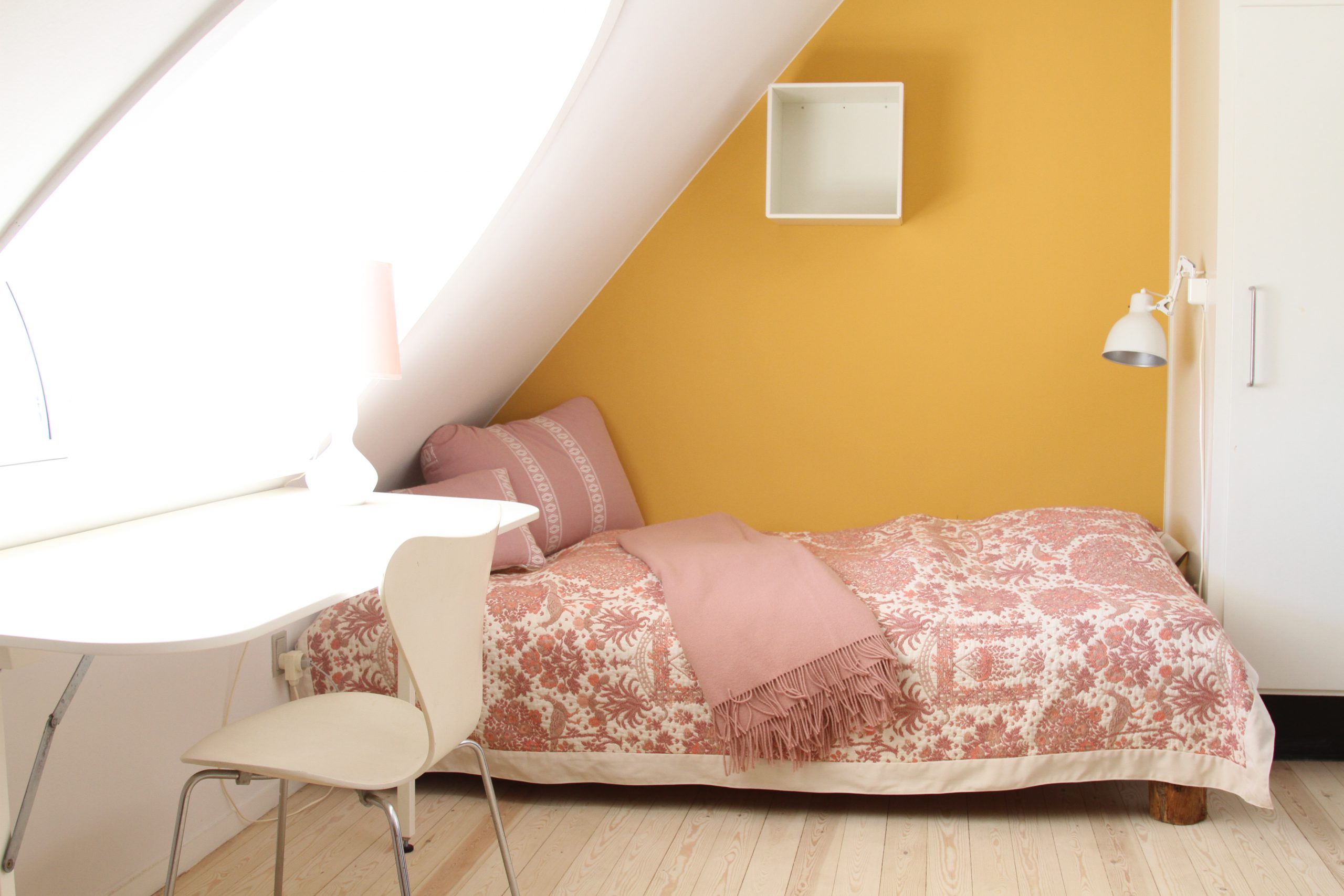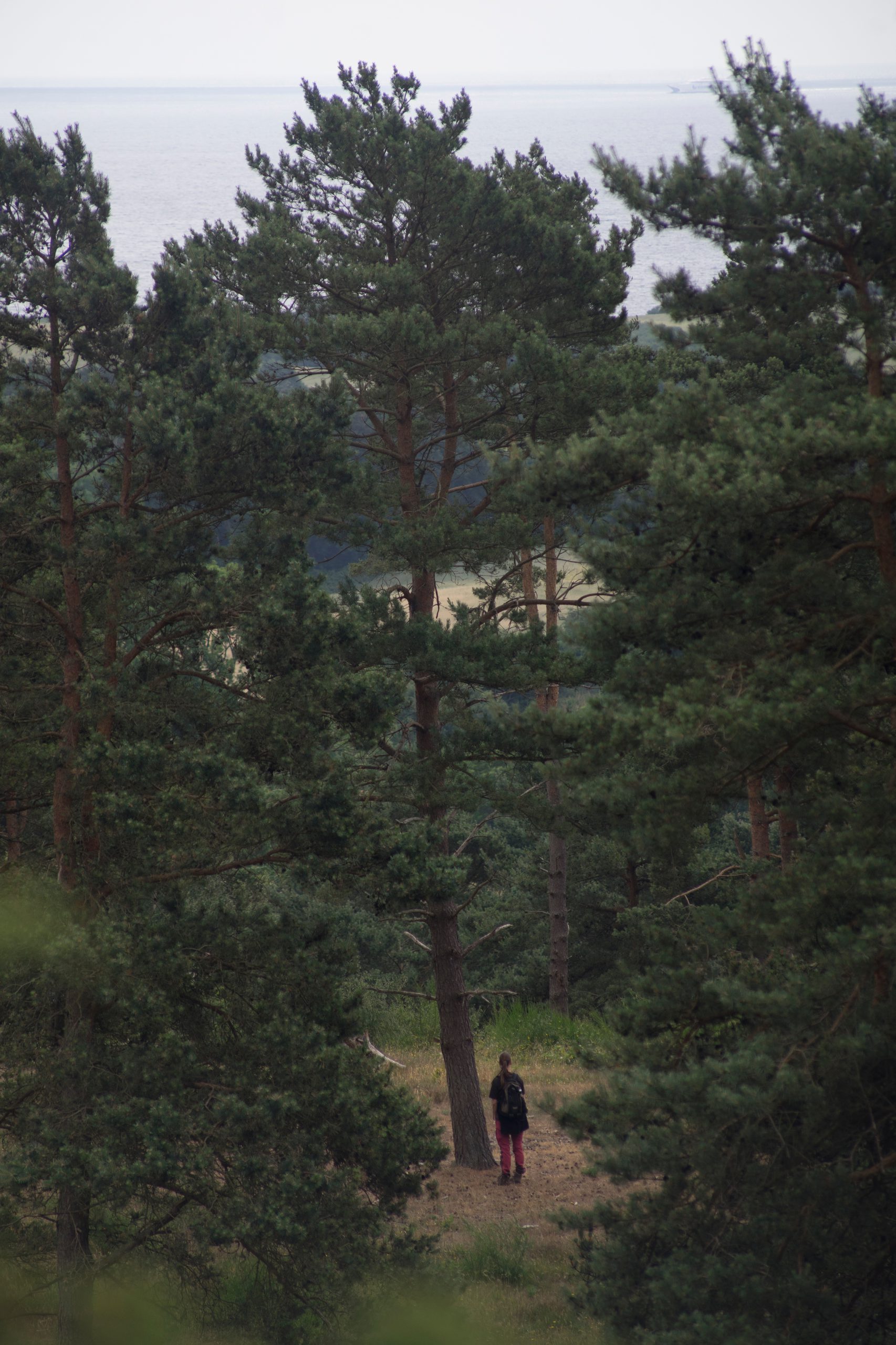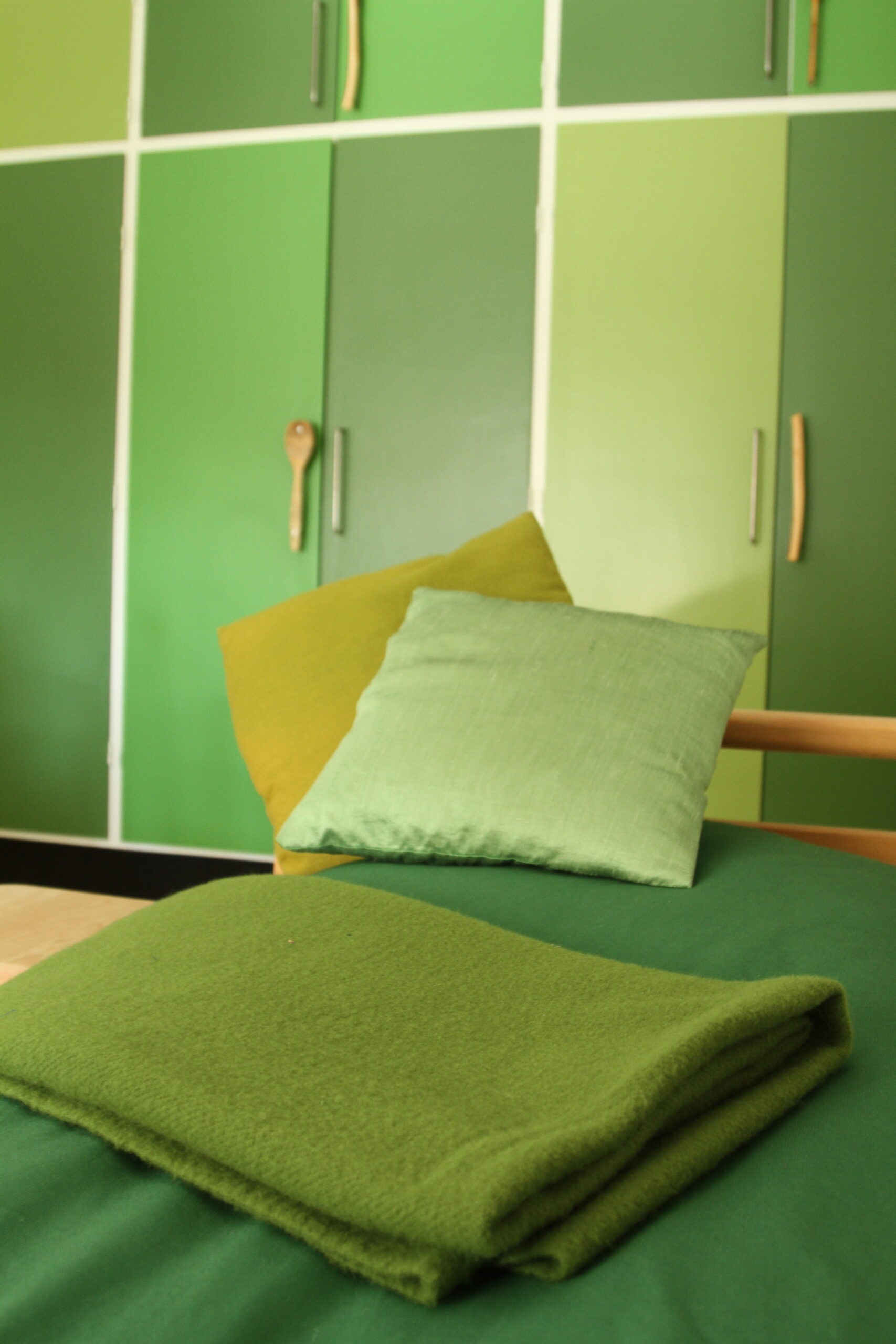 In addition to the residency house, Earthwise has an atelier flat in the old farmhouse, where Christine lives. At the farm, you will also find our small studio space, a piano, and a library of Anthropocene and spiritual literature.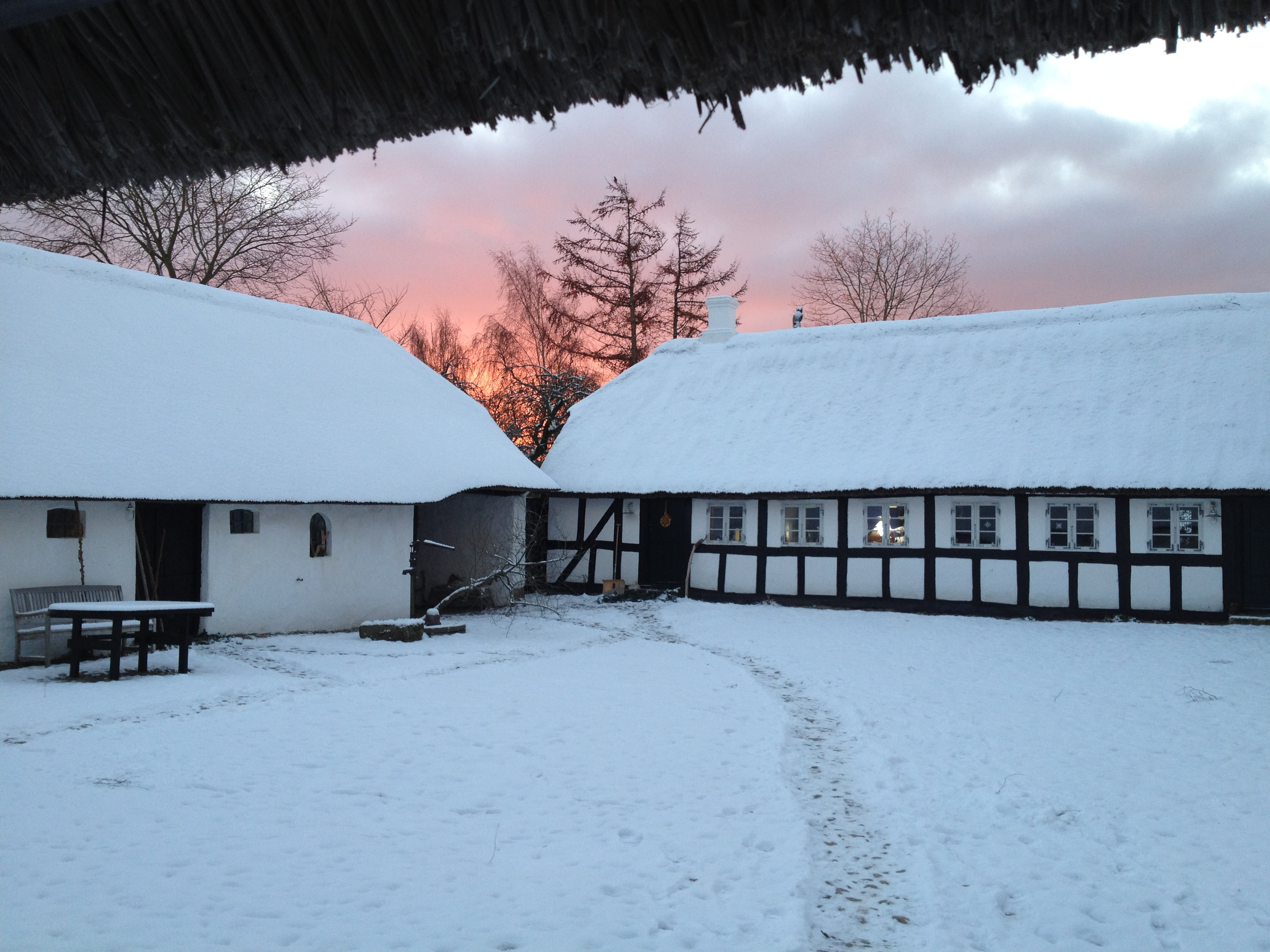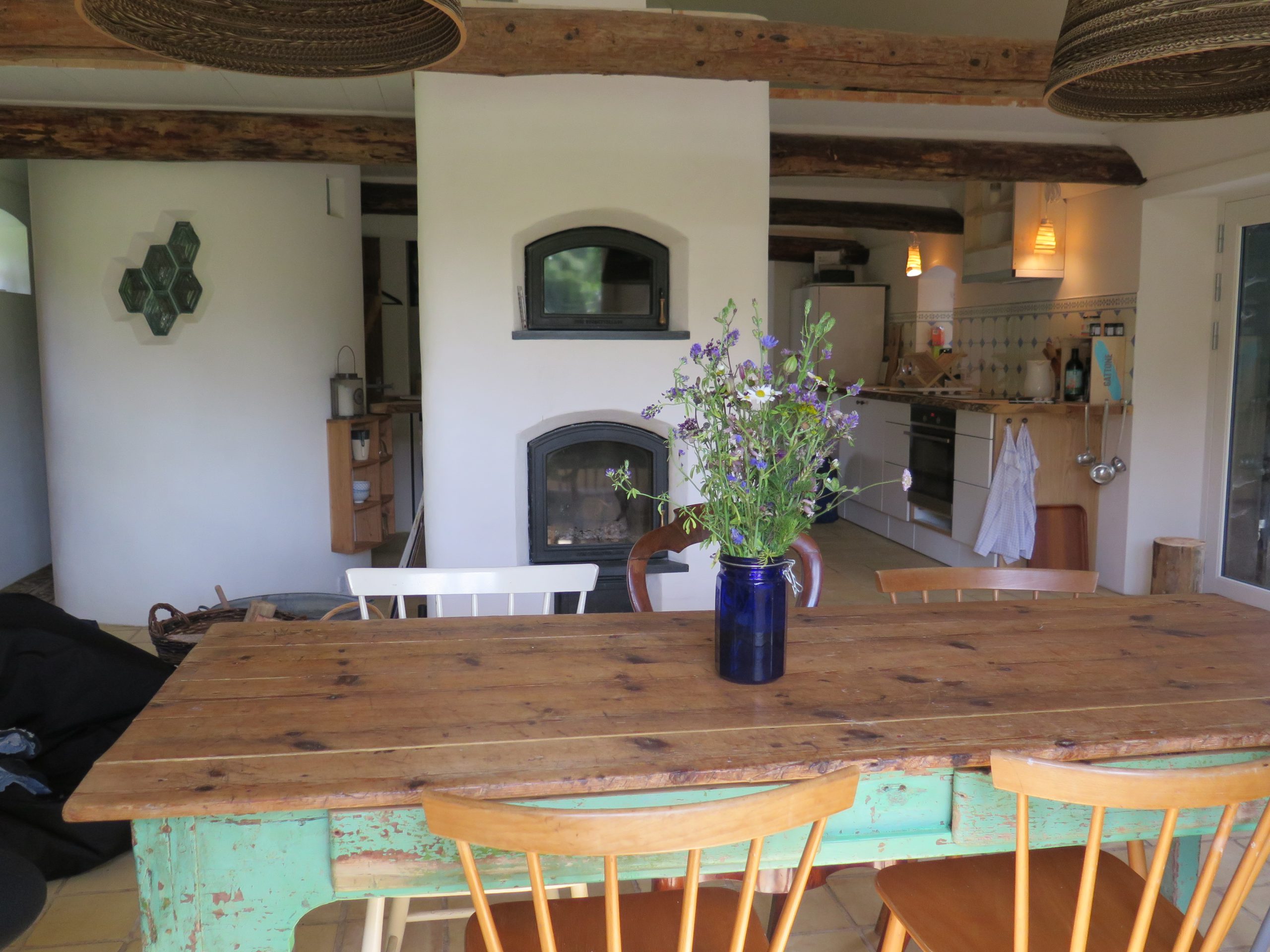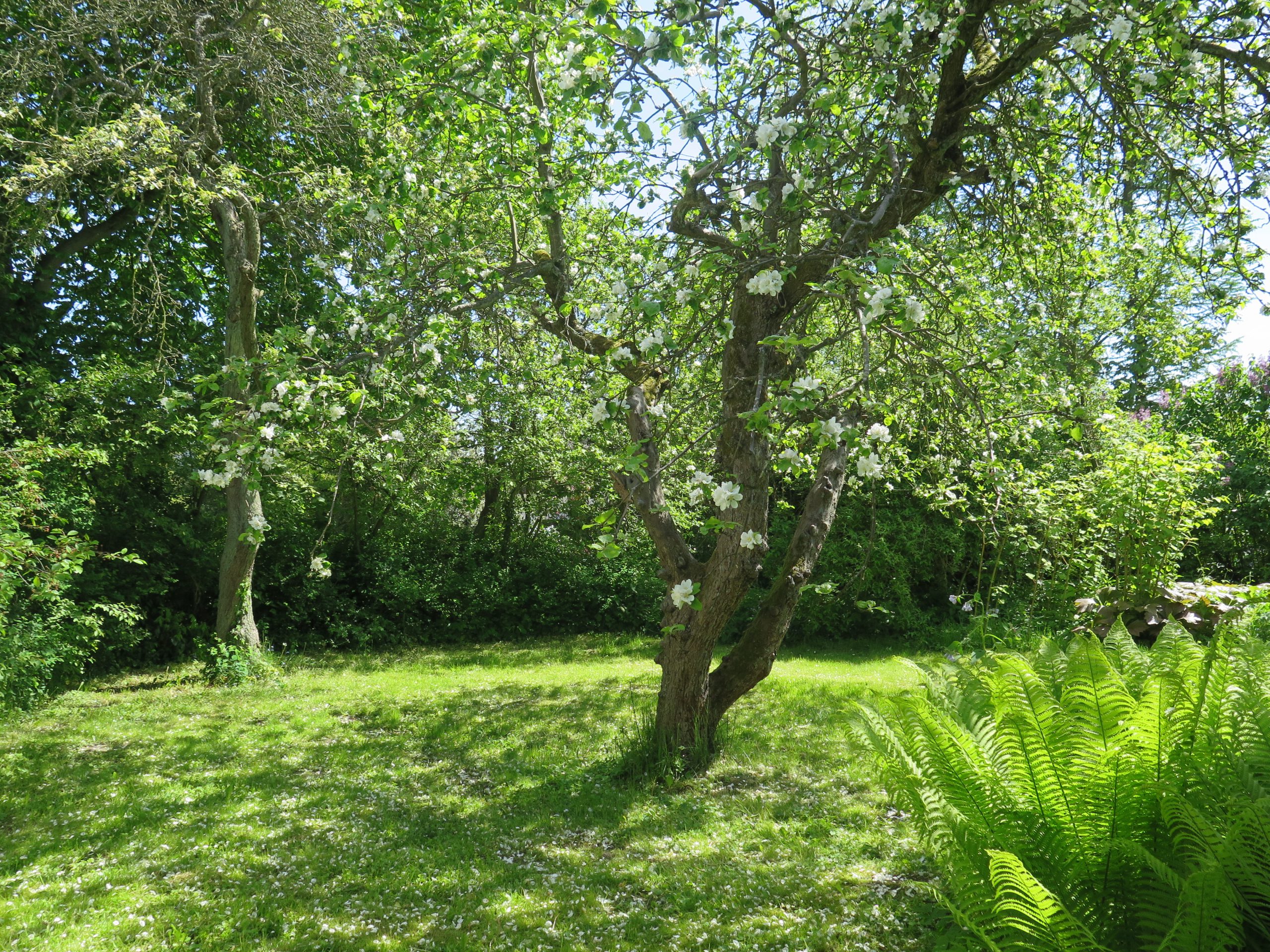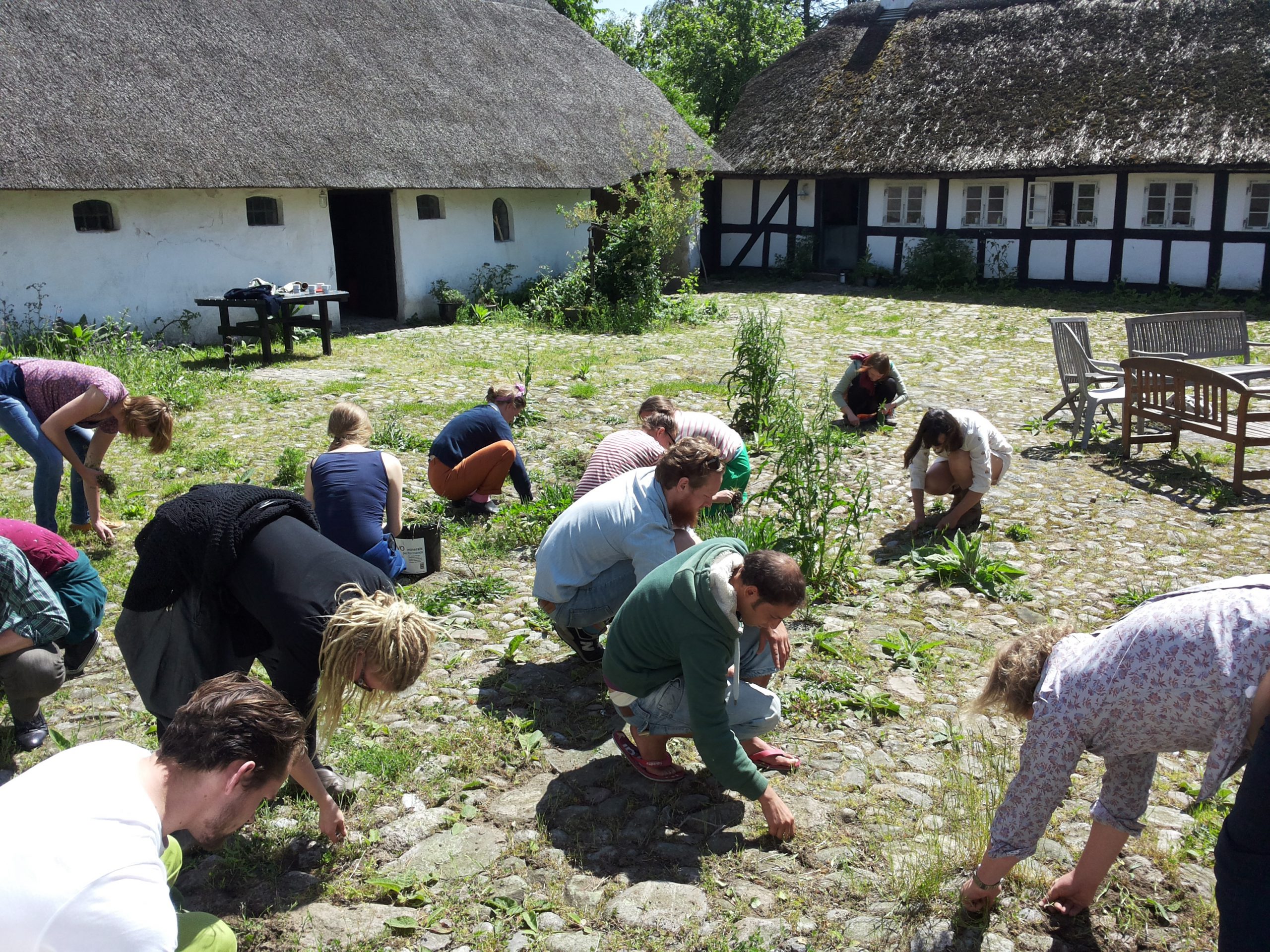 The studio space is 6×9 meters, has a slightly spongy wooden floor with underfloor heating, and also a wood stove (and a great acoustic). The ceiling is less than 2m high, so please consider this when planning your project. We can sometimes collaborate with a beautiful dance space 6 km away – and we have bikes.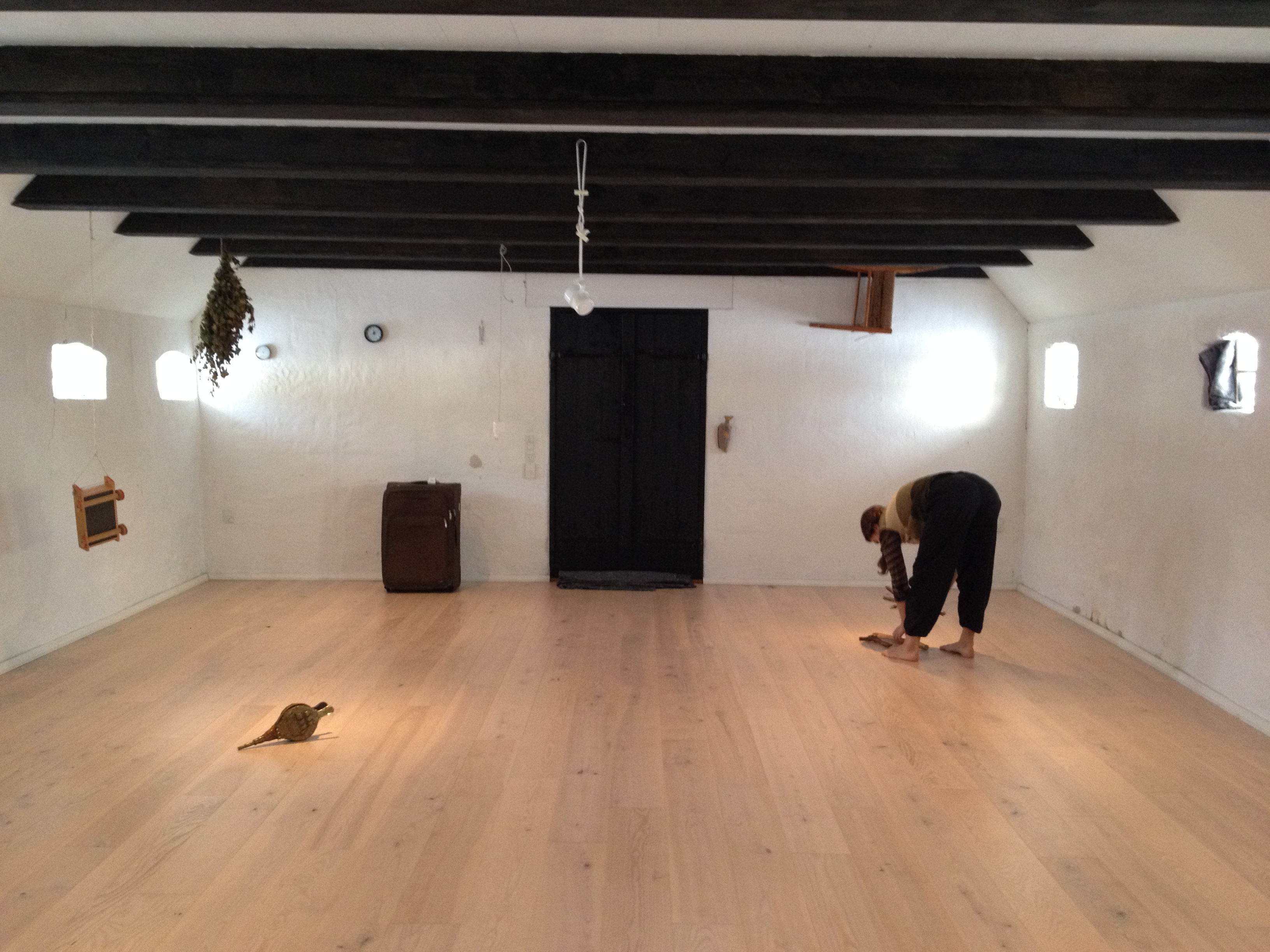 Of the big protected area Mols Bjerge, we take care of 13 hectares of land. On this land you will find wood land, hills worthy to be called 'mountains', horses, campfire sites, a sauna and a permaculture garden. And not least, Earthwise is located in a tiny village of seven houses and families with children.
From Earthwise Residency there is 1 km to the sea, less than 6 kilometres to a small grocery store, 12 km to a big supermarket in a small trade and culture town. We have several bikes and we can help bring the food by car.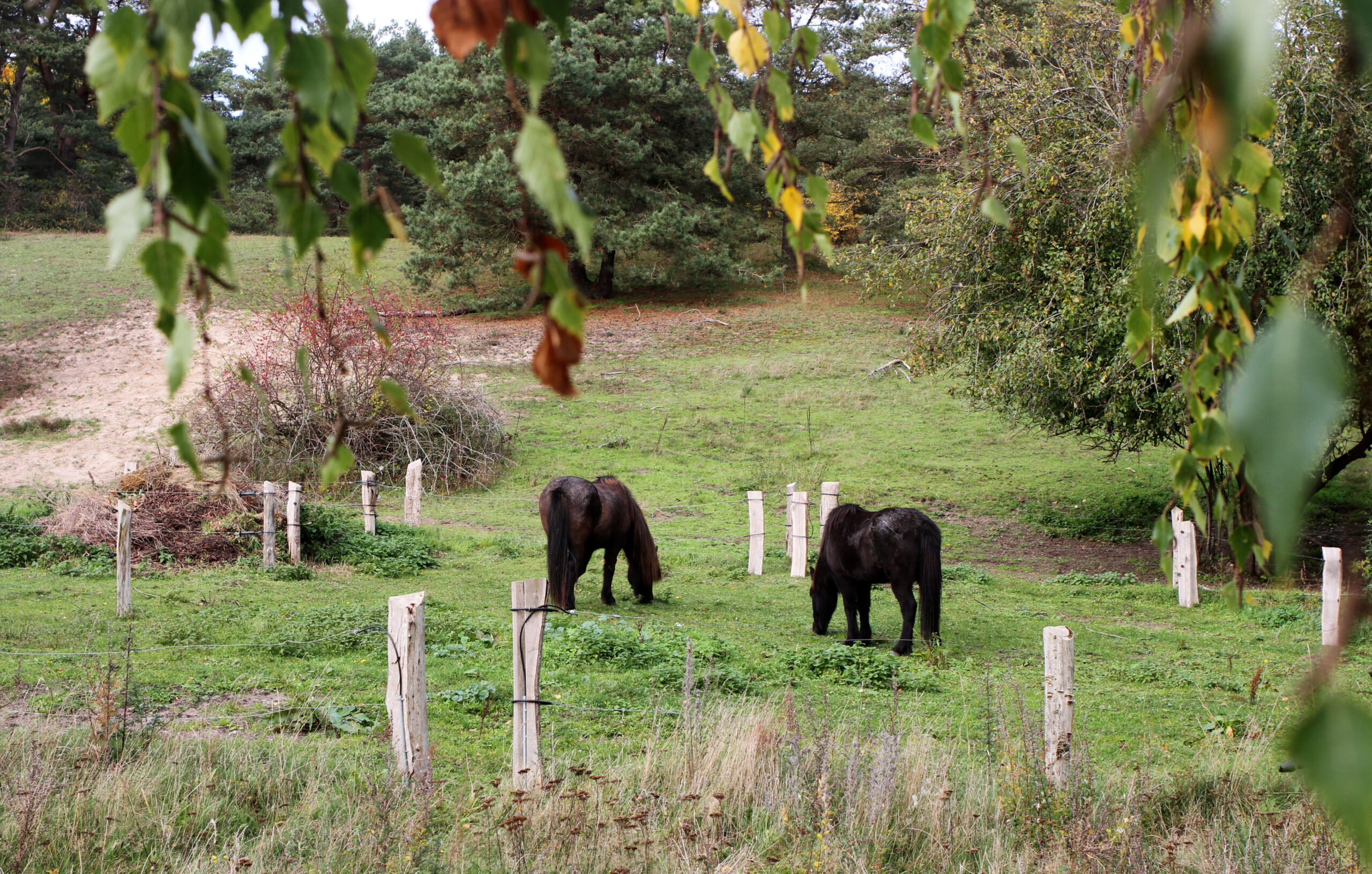 Christine Fentz is the artistic director of both Earthwise Residency and the theatre Secret Hotel. She lives at the farm at Earthwise with her partner, and she is the primary caretaker of buildings, residents, land, seasonal chores, animals etc. Her artistic practice, background in dramaturgy and nature therapy, and her spiritual way of life are all manifested in Earthwise Residency.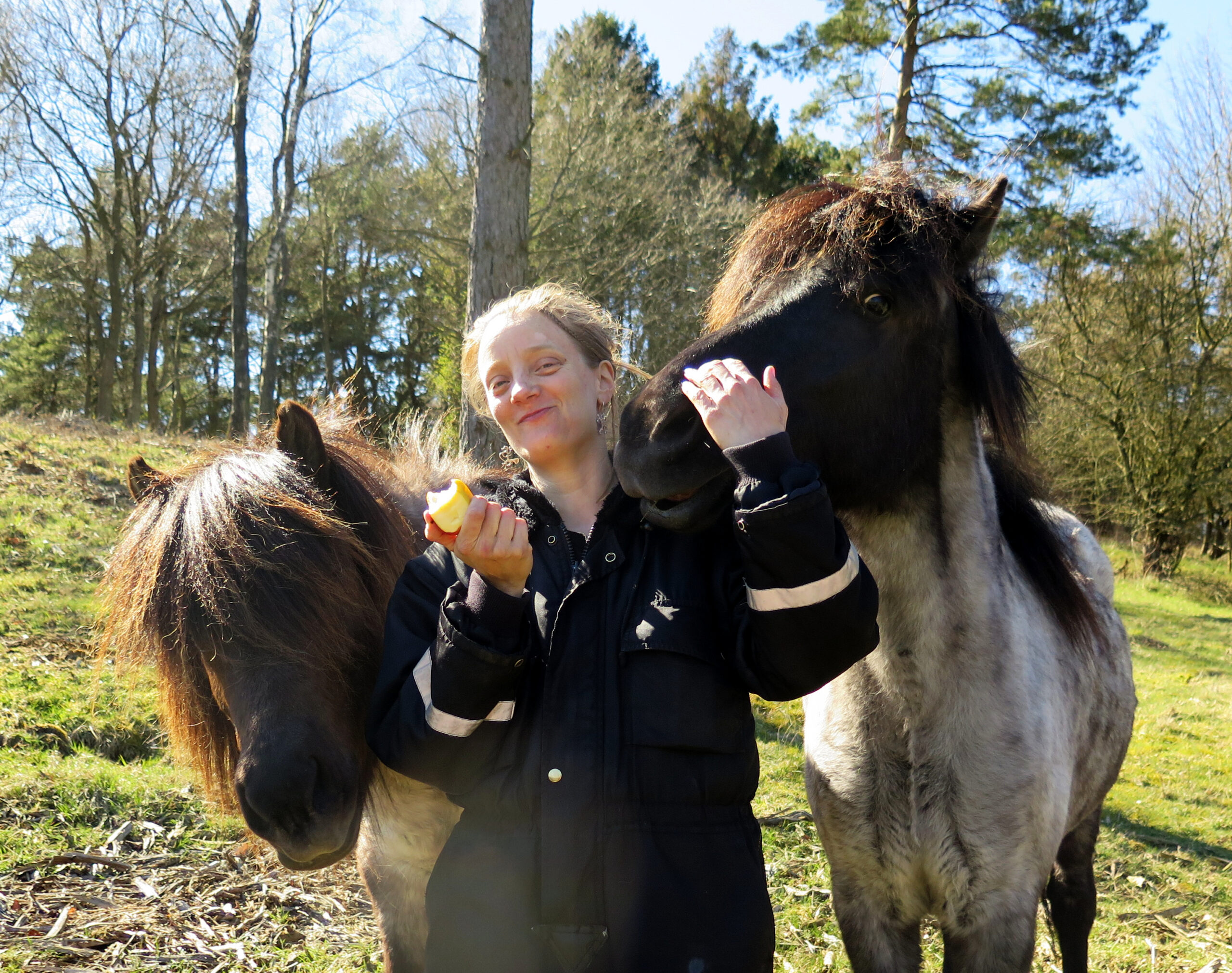 Earthwise Residency has grown out of the Aarhus-based theatre company Secret Hotel's work. Secret Hotel creates participatory events and performances which are sensorial and at the same time intellectually stimulating. The work seeks to heighten the human awareness of our surroundings and our relations with the more-than-human. Works of Secret Hotel range from site-specific events and performance lectures to a walk in a landscape. Central is the collaboration with the more-than-human and viewing the audience as our 'guests' and as co-creators.
Secret Hotel was founded in 1999 by director and dramaturg Christine Fentz and dramaturg Synne Behrndt with the aim of creating a forum for diverse artistic investigations and meetings. Today Secret Hotel is run by Christine.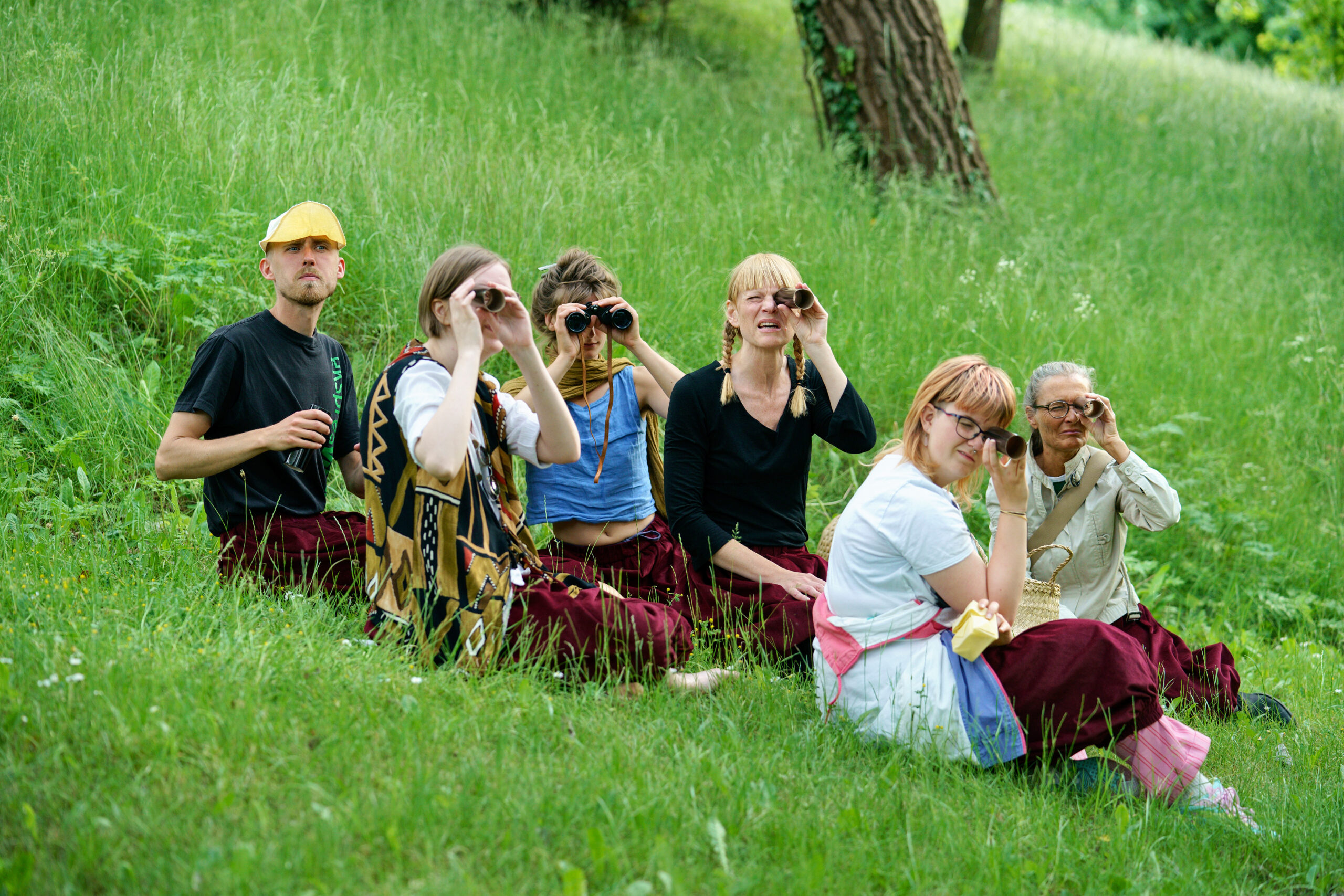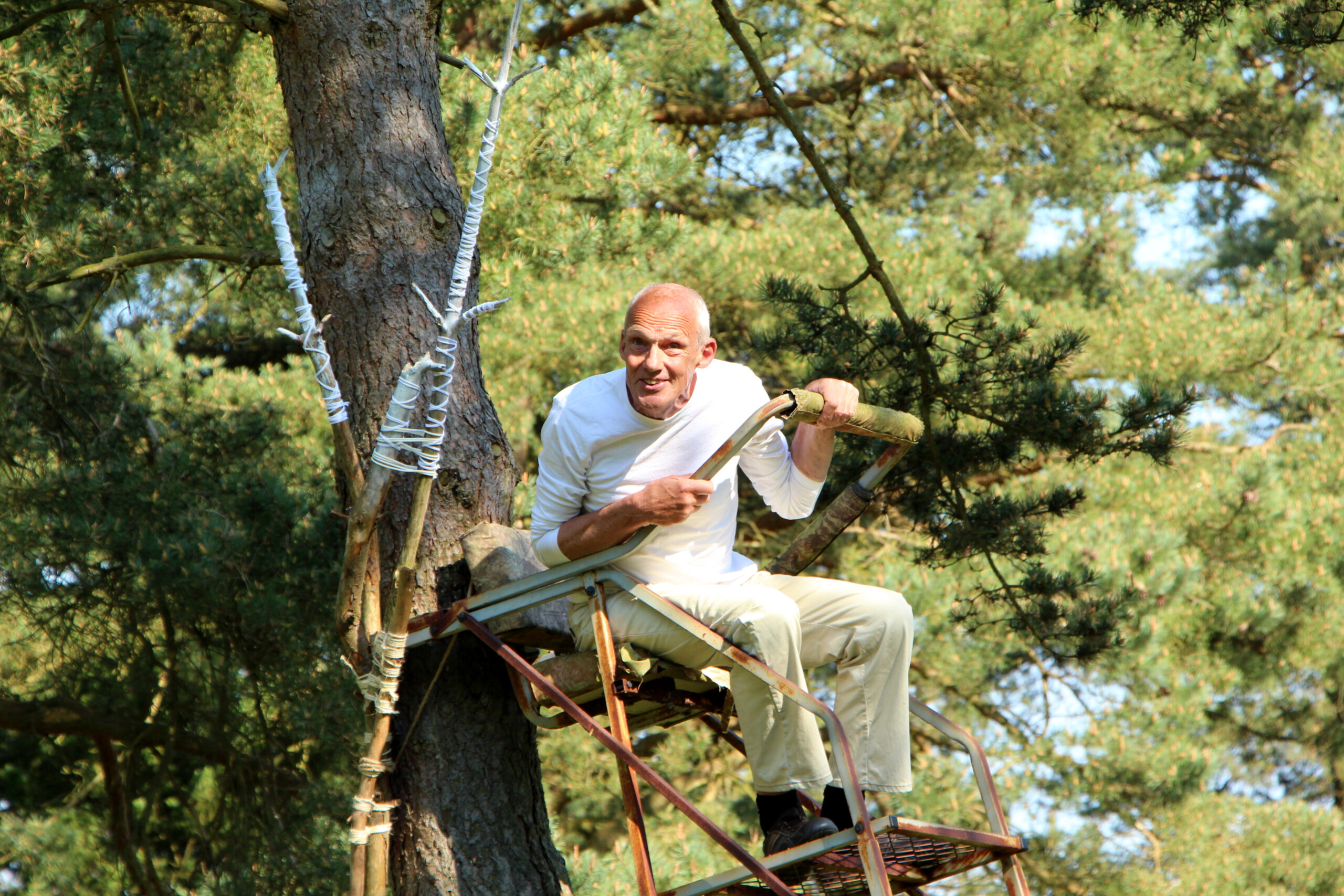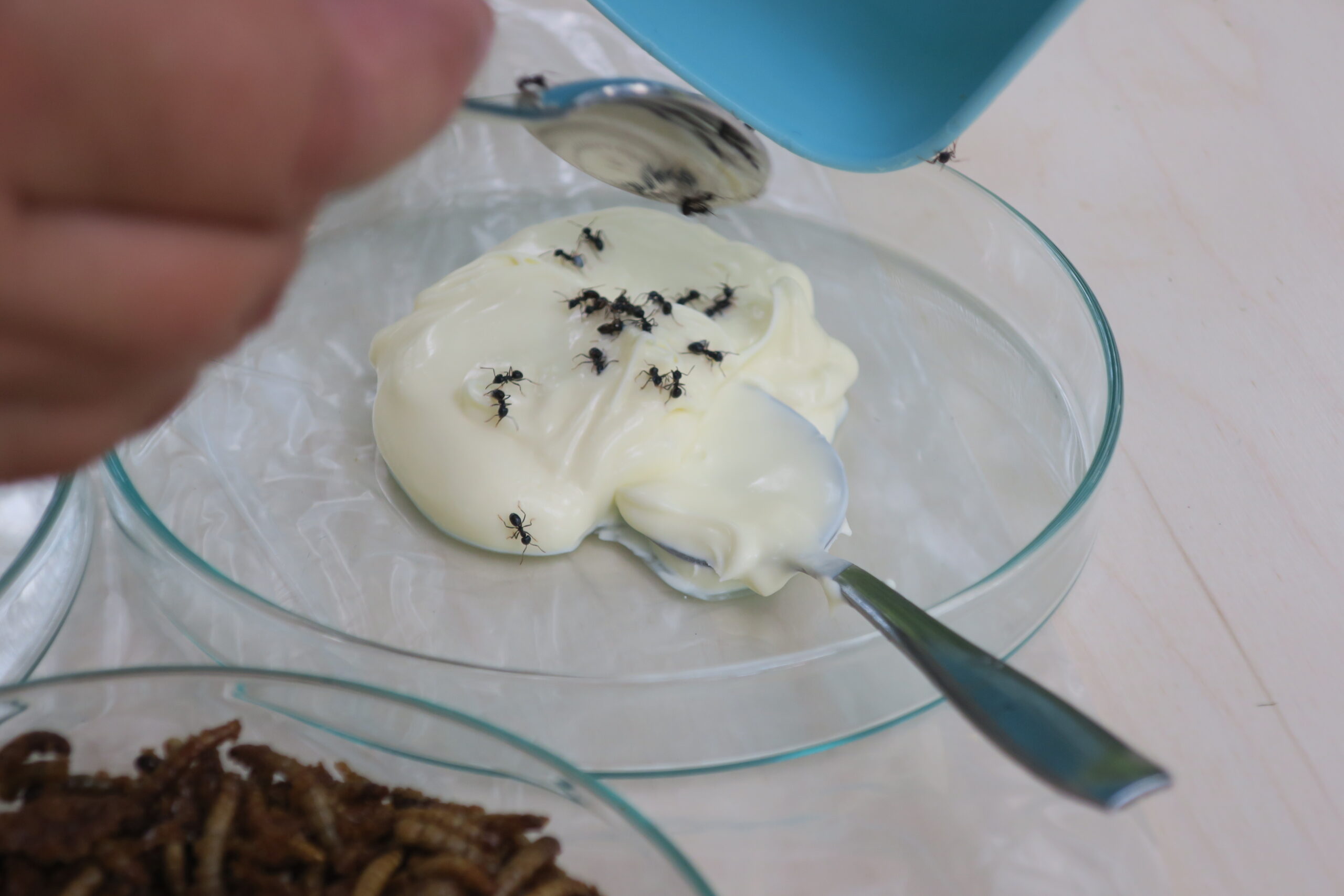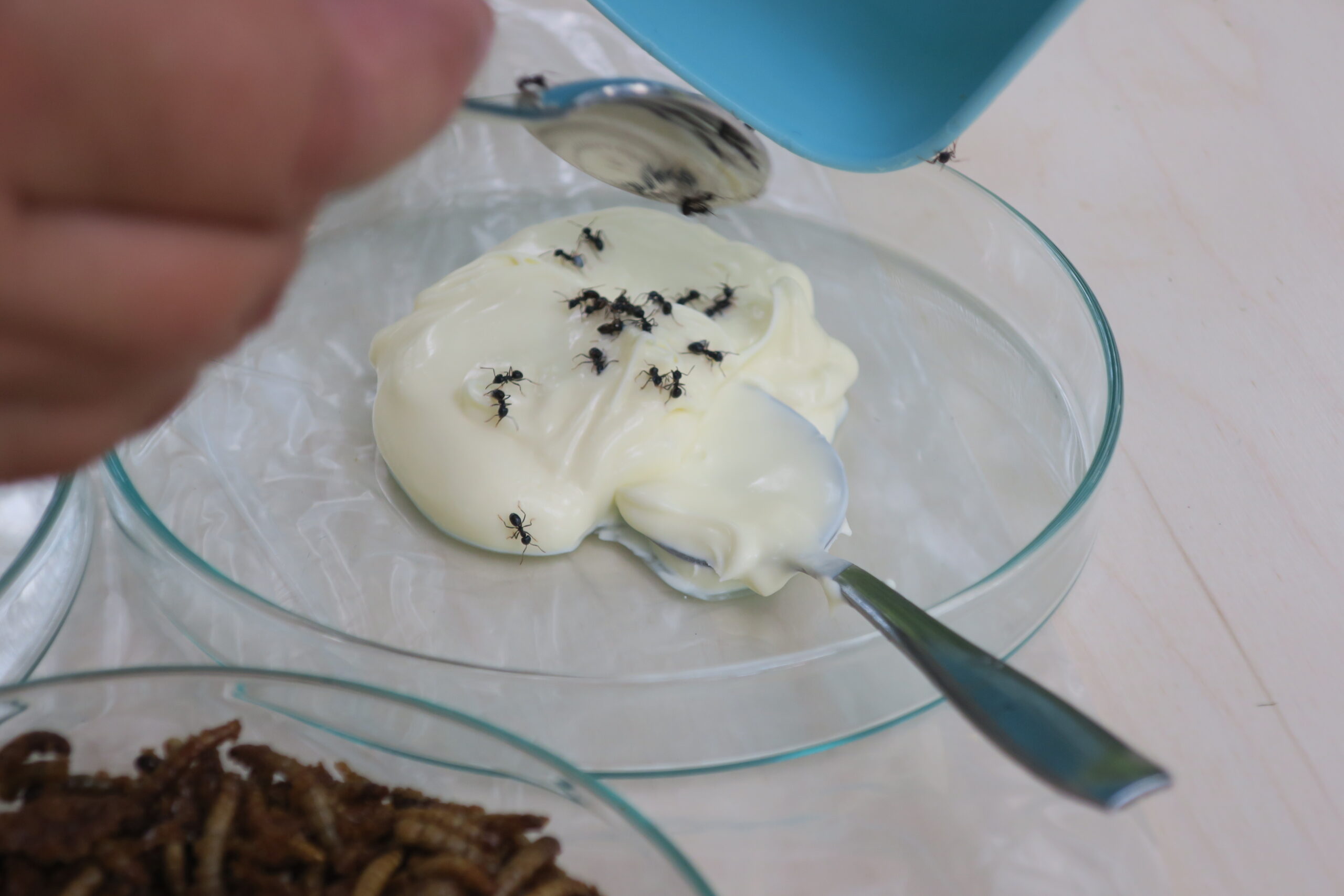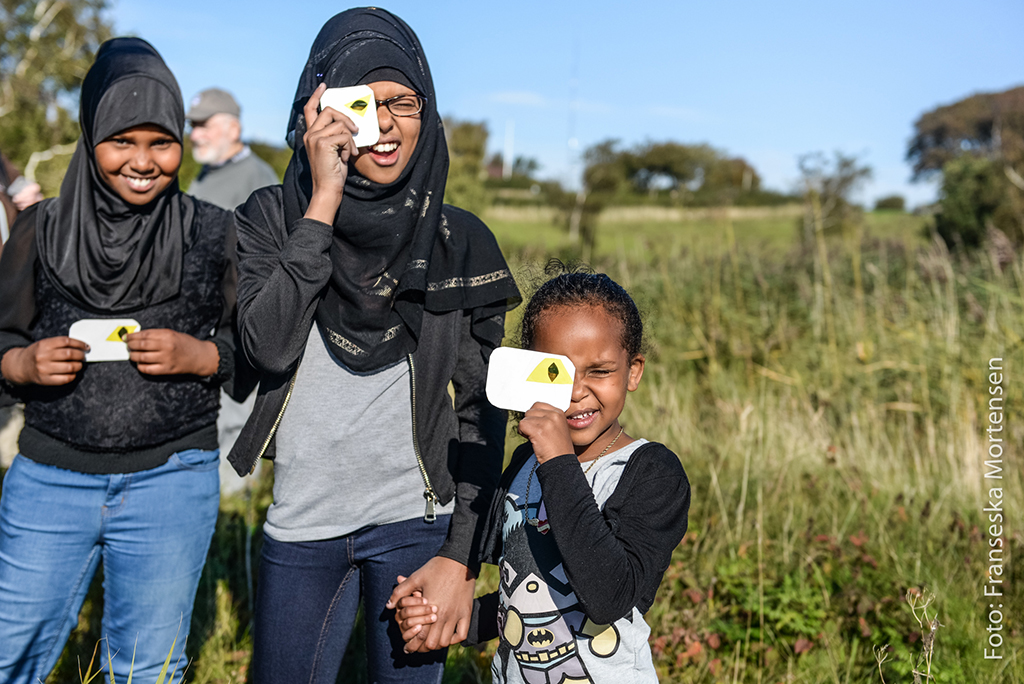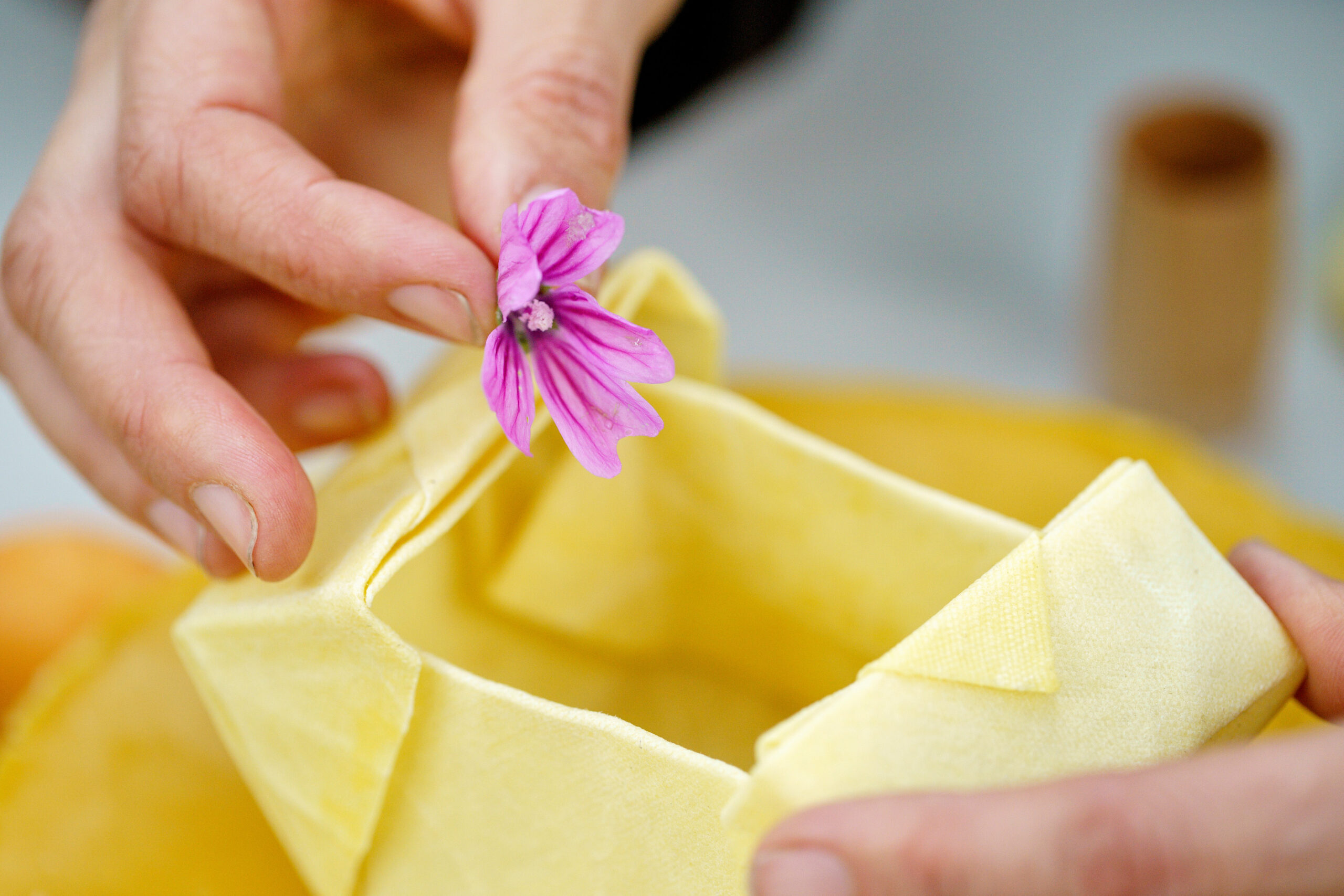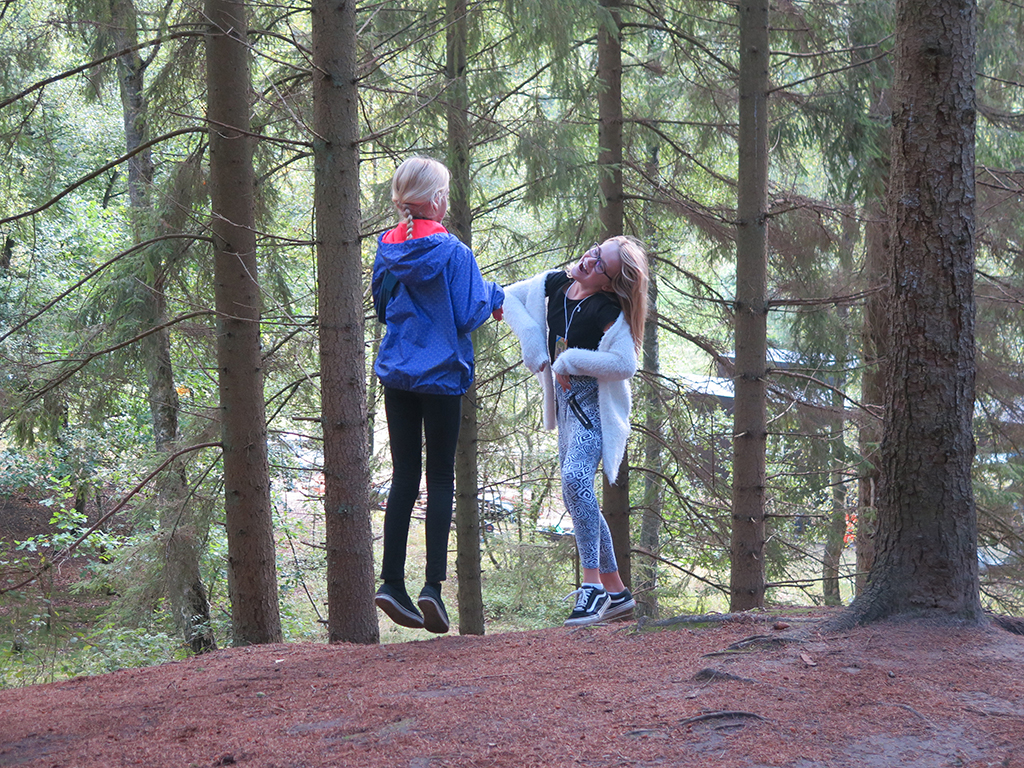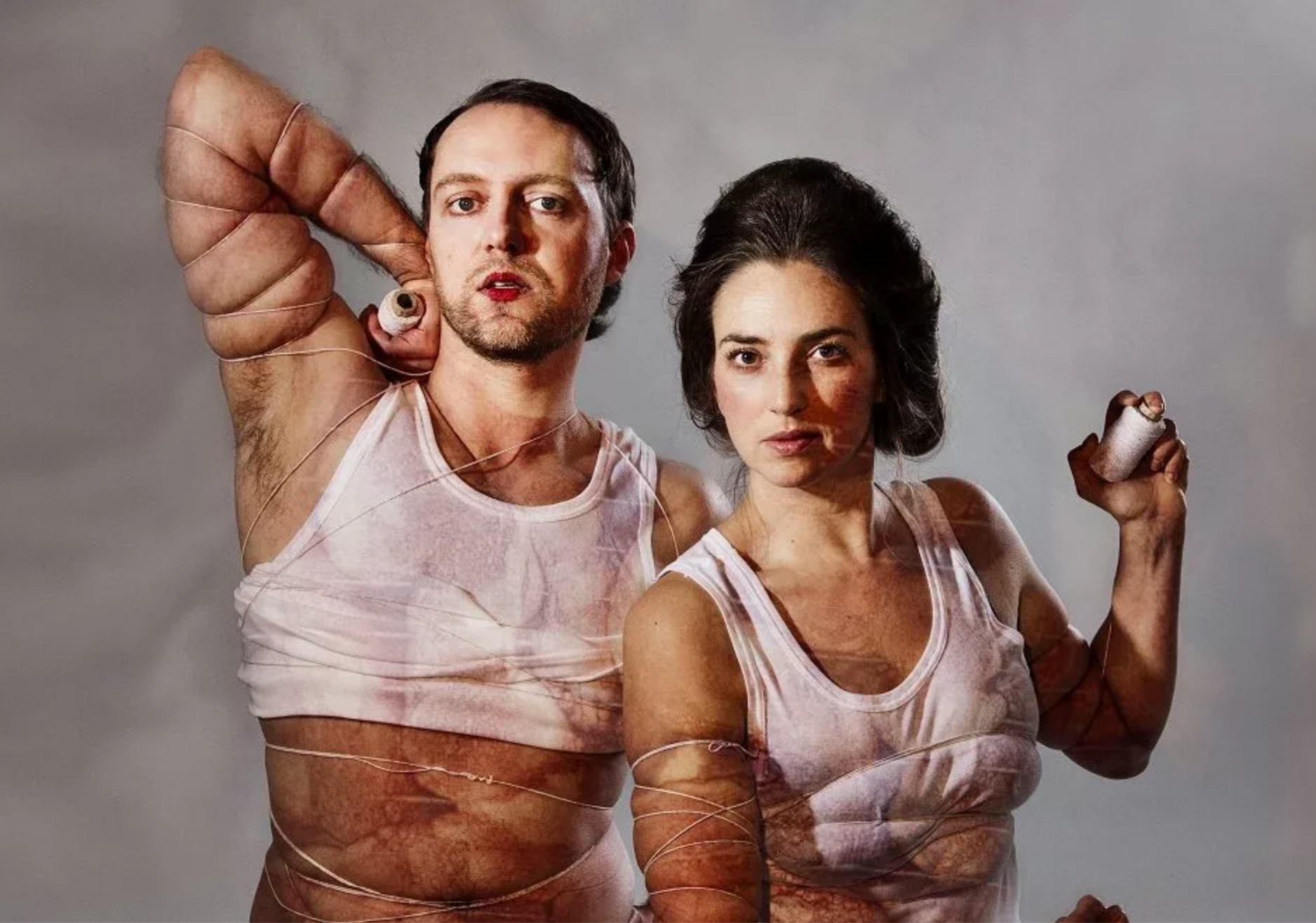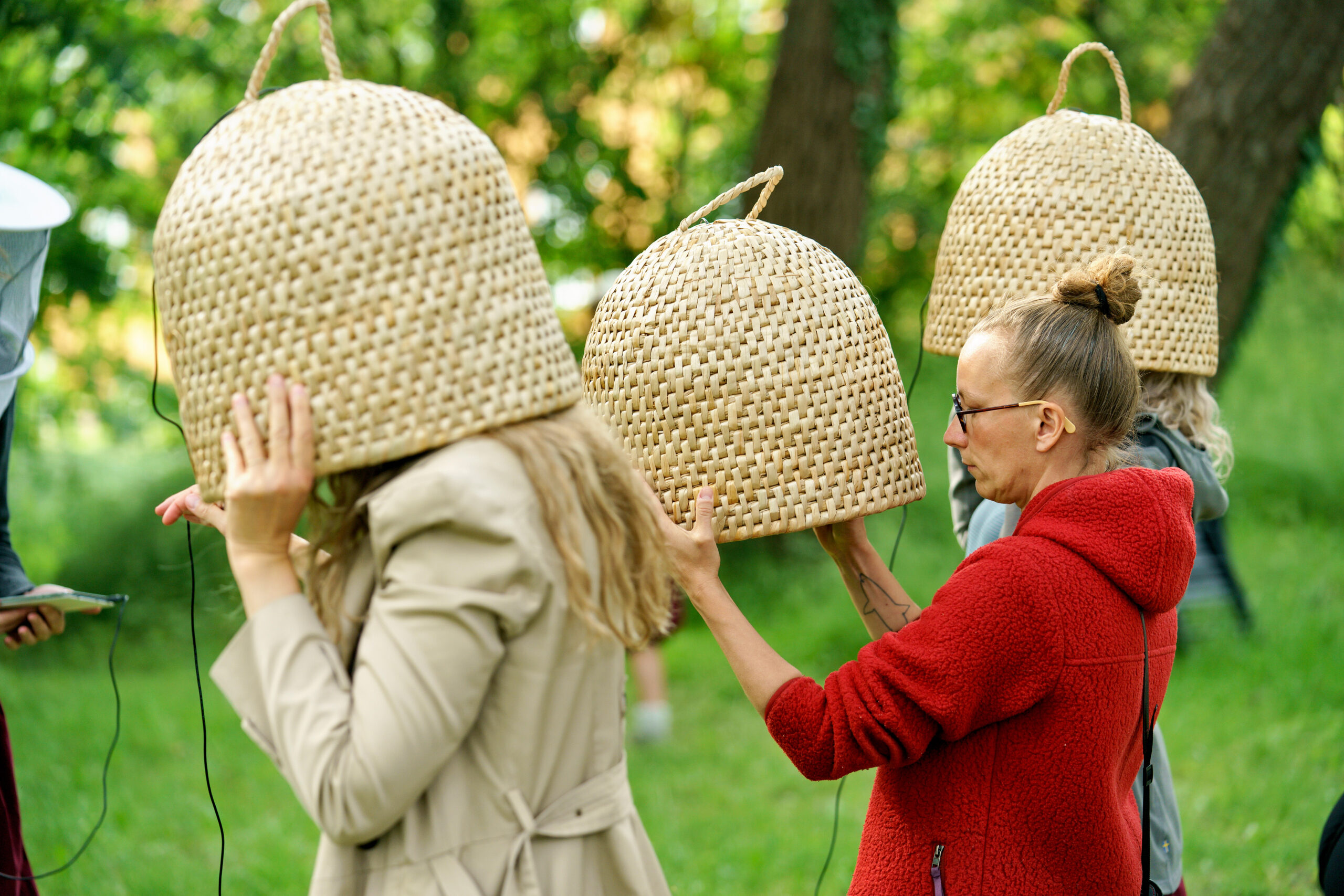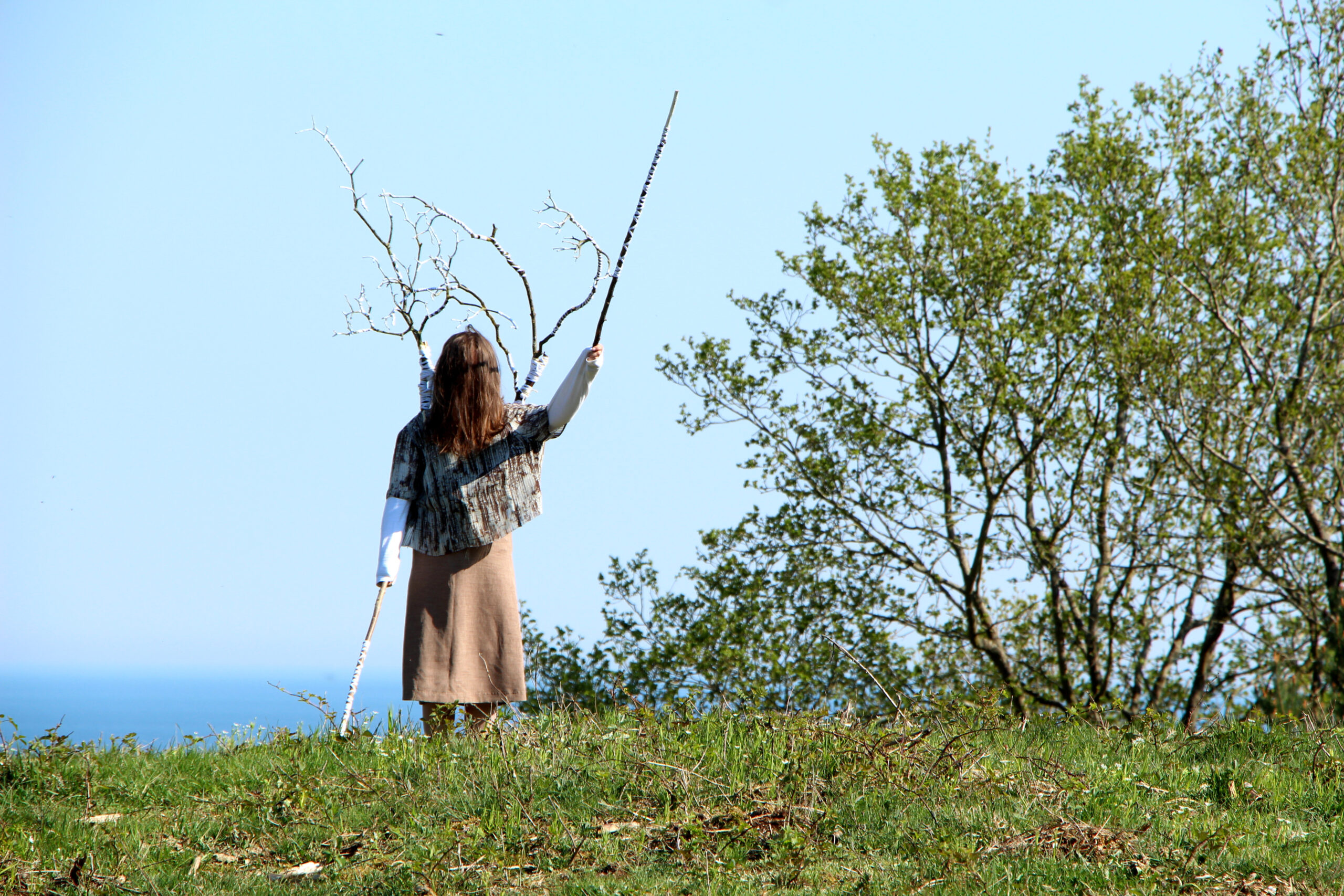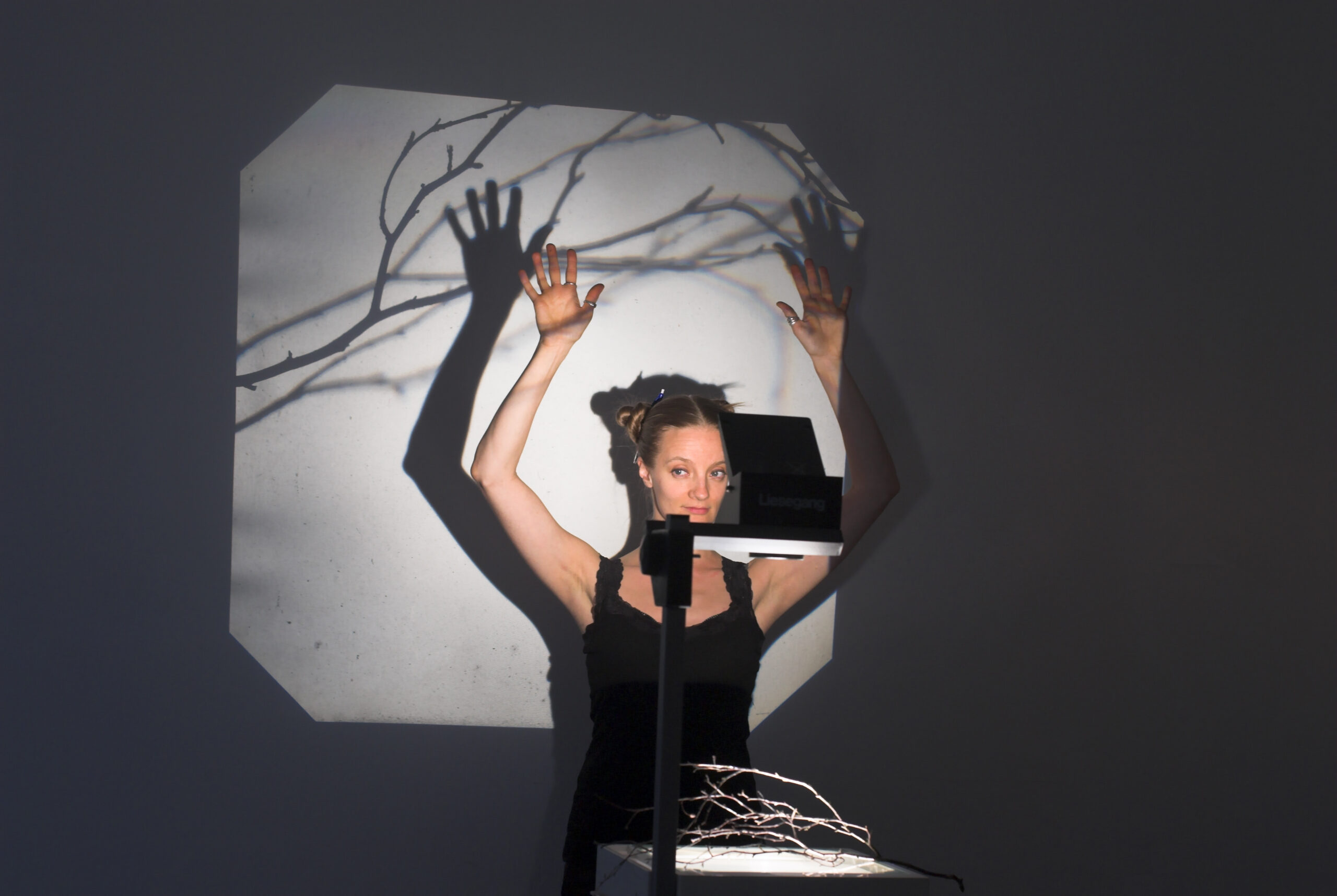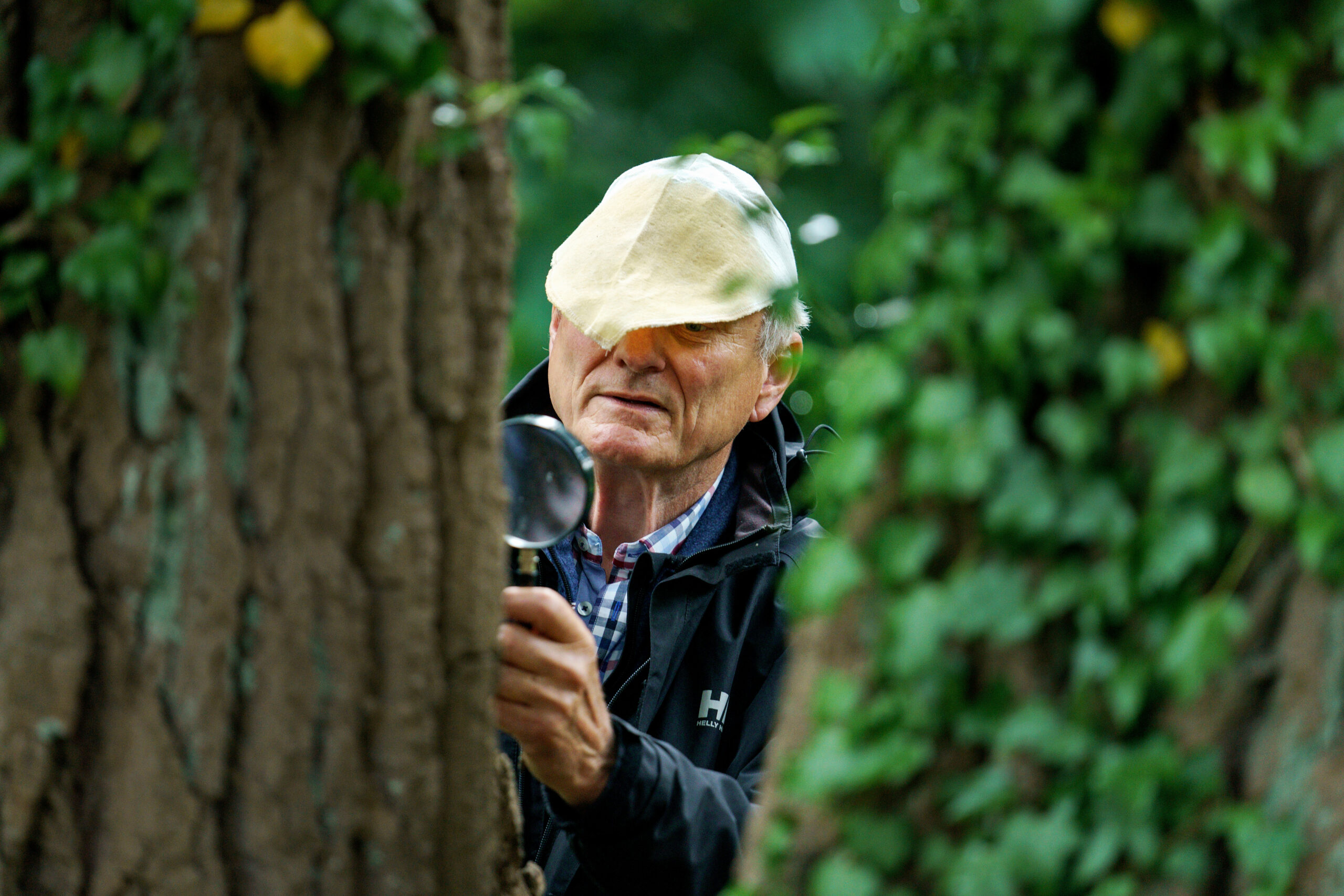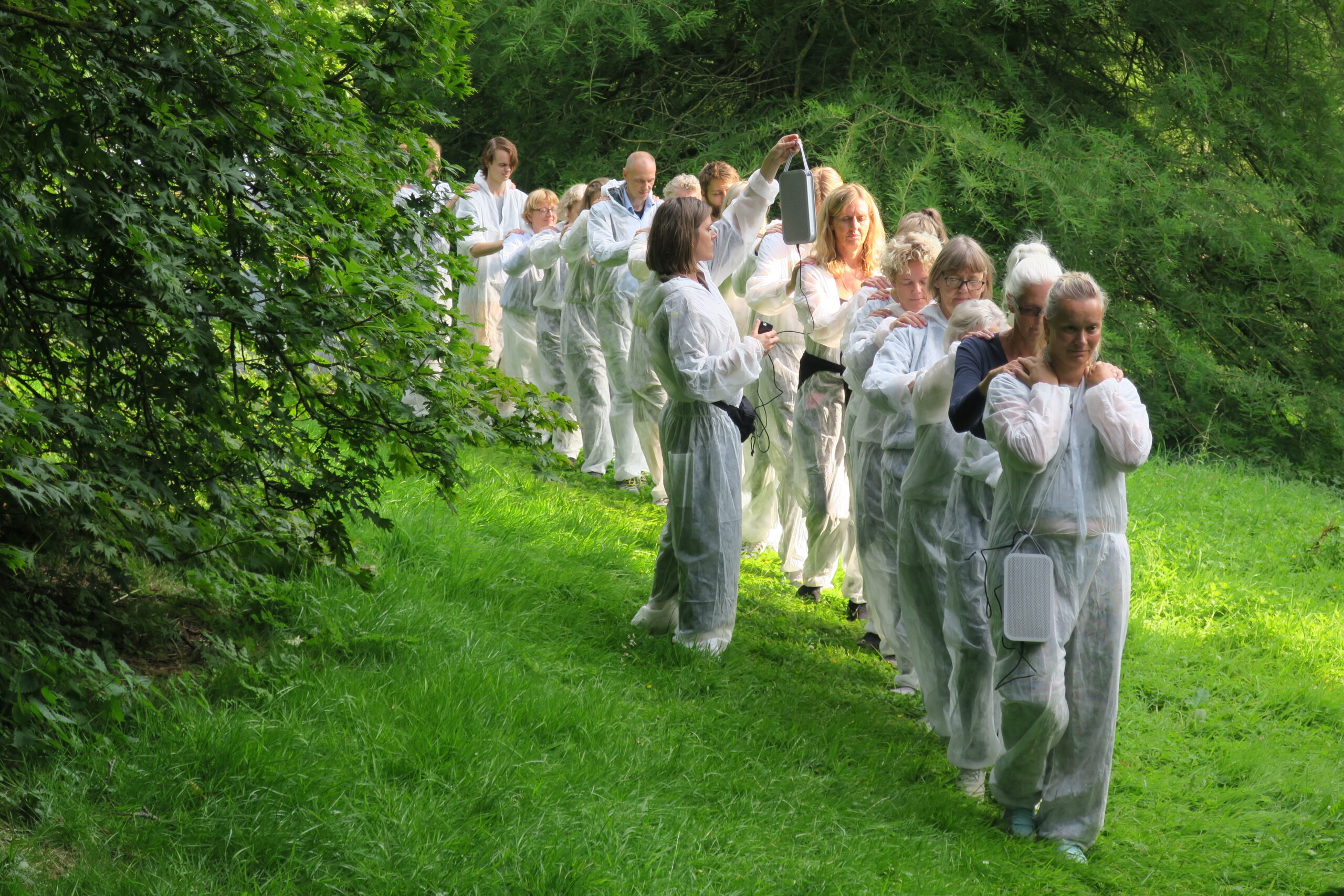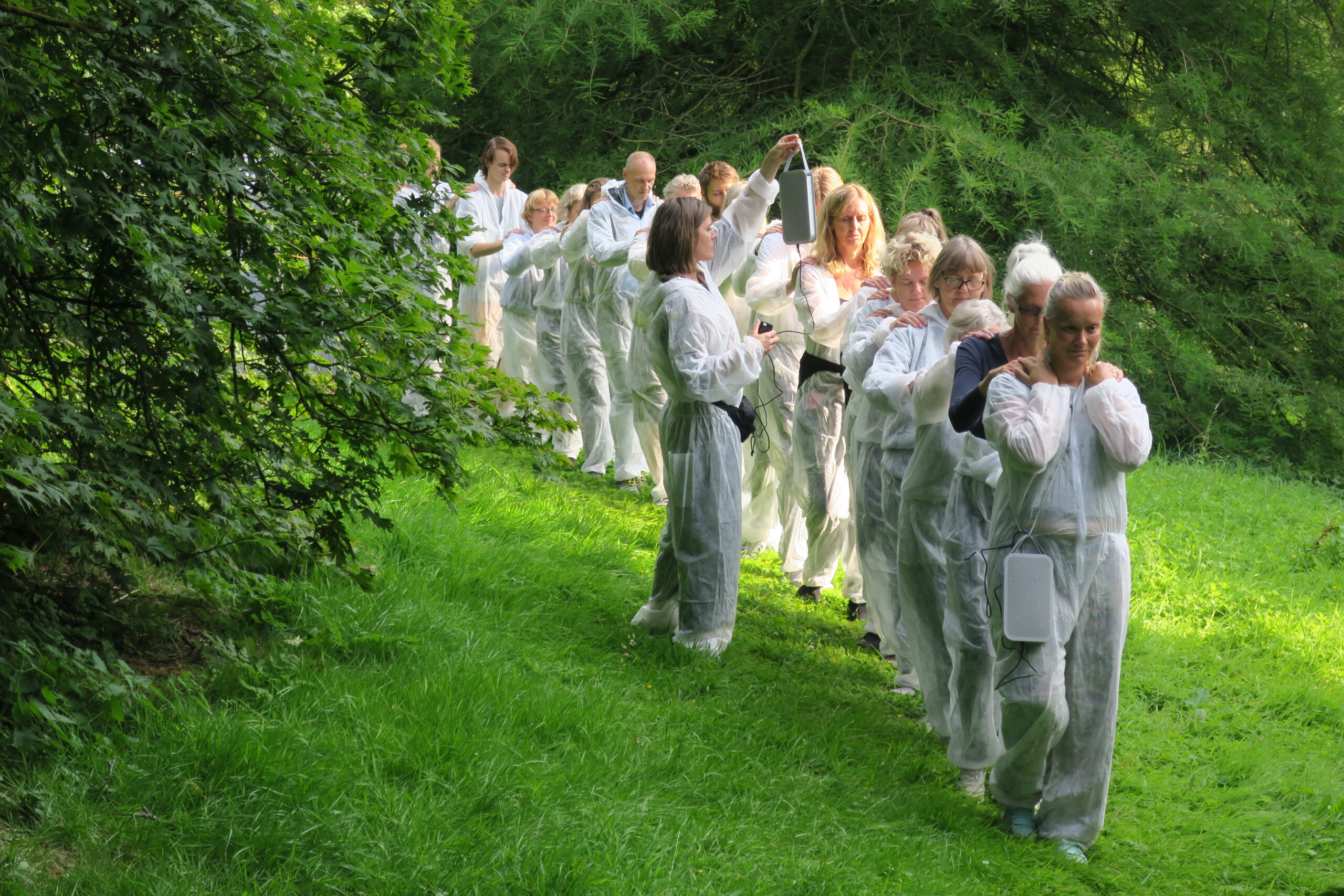 We strive to cultivate the connections with the living world: Hills, trees, wind, other species, spirits and the changing seasons.
We have a caring, thoughtful and holistic approach in our work, and we believe that all living things are interconnected and have equal rights on this planet. We strive to avoid using the word "nature" in our communication about Earthwise because this word implies a separation between what is human and what is not.
We support artistic and scientific work with the same point of departure as ours. While Earthwise has roots in the performing arts and the work of Secret Hotel, we are open to all kinds of expressions and approaches as long as these connect with our values and seek to be a catalyst for reflection and change.
Our holistic care-concept extends to our approach to food, travel and maintenance. We encourage our guests to eat organic, local and seasonal food while staying here. We do not accept industrially produced meat  (not even organic), but when meat is asked for, we can provide locally farmed meat. We ask our guests to travel slowly, and we care for the buildings by reusing and recycling what we can and seek the most sustainable solutions in all aspects of maintenance.
The ancient, indigenous rule of not harvesting more than you need – or indeed, not more than what is given to you – is central to our ethos and activities. Our values are embedded in our daily practices, yet we keep it light and leave space for differences of opinions and approaches.