Dagmar Dachauer / UMFUG
(AUT)
Mixed media
Dagmar Dachauer is a choreographer and filmmaker, who during this residency was creating the 'Oak' part of the project 'Competing for Sunlight – The Tree Cycle', a short dance film series, featuring protagonists of a range of different tree species and dance, telling individual short stories.
After her dance-on-screen debut 'Treeo – A Dance for a Woman, a Man and a Tree', which was awarded the DIORAPHTE Encouragement Prize at the international CINEDANS Festival 2014, Dagmar Dachauer/UMFUG, together with a diverse group of collaborators, further conceptualizes and realizes meetings of cinema, dance and trees in this Series.
"Oak" – was created and recorded at Earthwise with the biggest oak in the valley next to the residency house. During her stay, Dagmar gave an artist talk at Performing Arts Platform.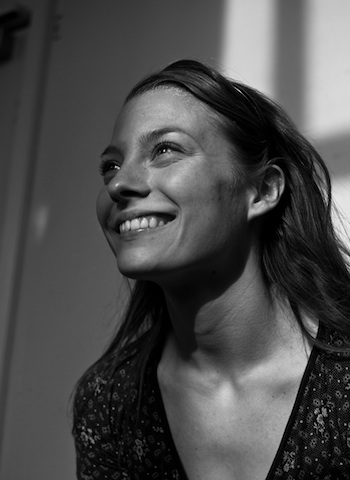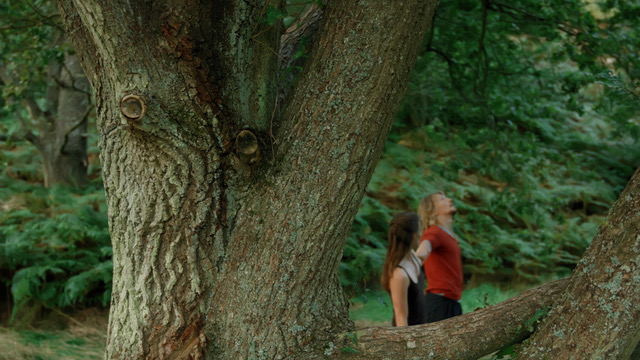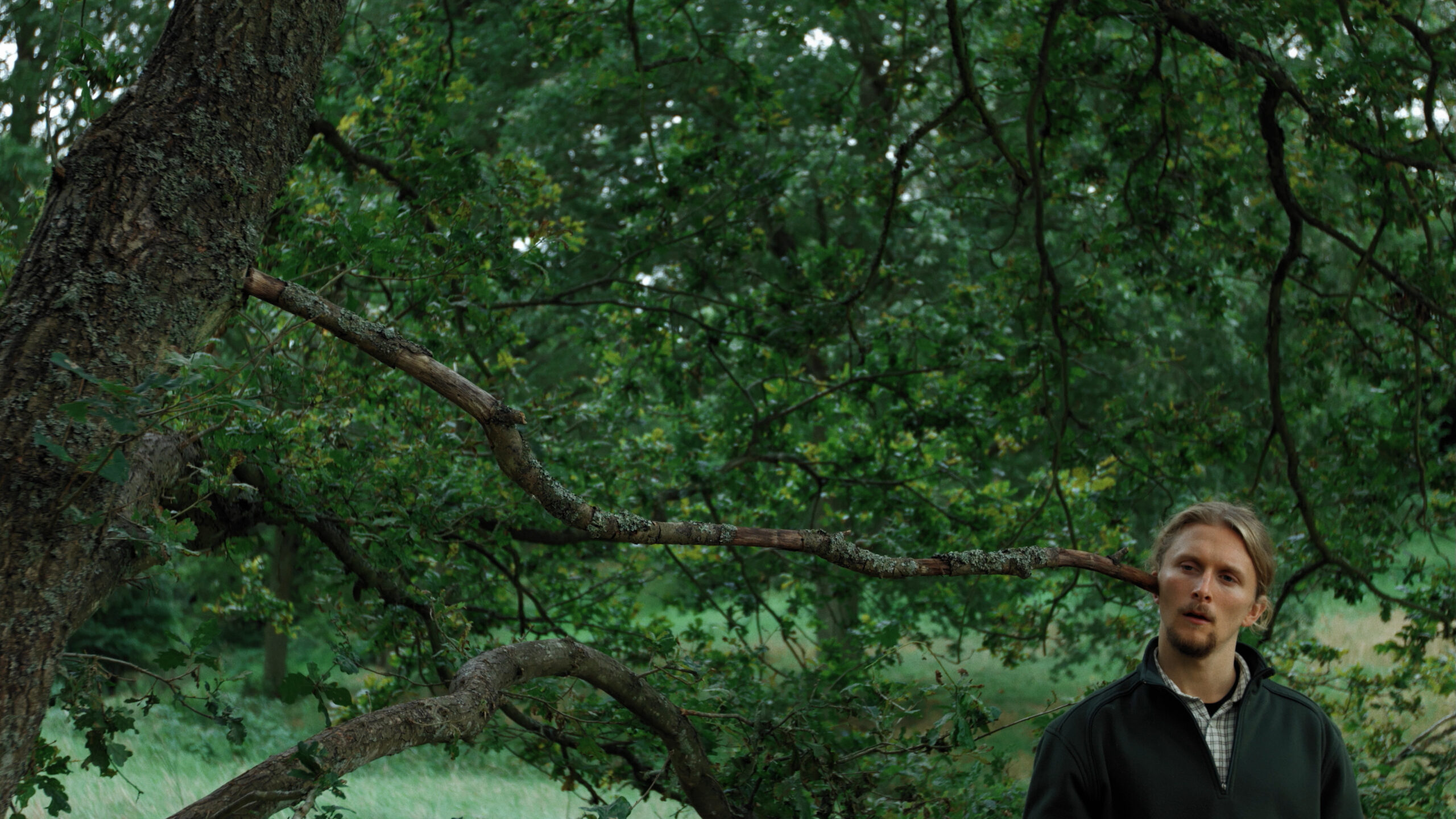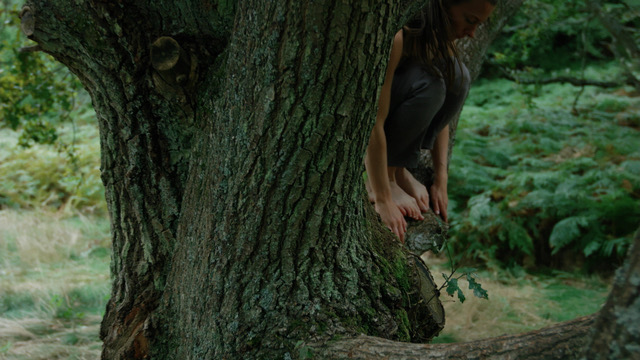 "The extensive library and knowledge of Christine Fentz are a great support and impulse-provider in any creative process, especially when dealing with environmental questions, participatory elements in the performing arts and, like in our case, empathy between the species, the human and nonhuman, humans and trees"