Performing arts
Dance for Plants is an international research group facilitating different kinds of gathering around the relationships between plants and people. When dancing with plants, they entangle dance and story telling as multiple versions of the same speculative fabulation: a way of channeling their impulses.
As part of their collaborations with Performing Arts Platform, they had a residency at Earthwise.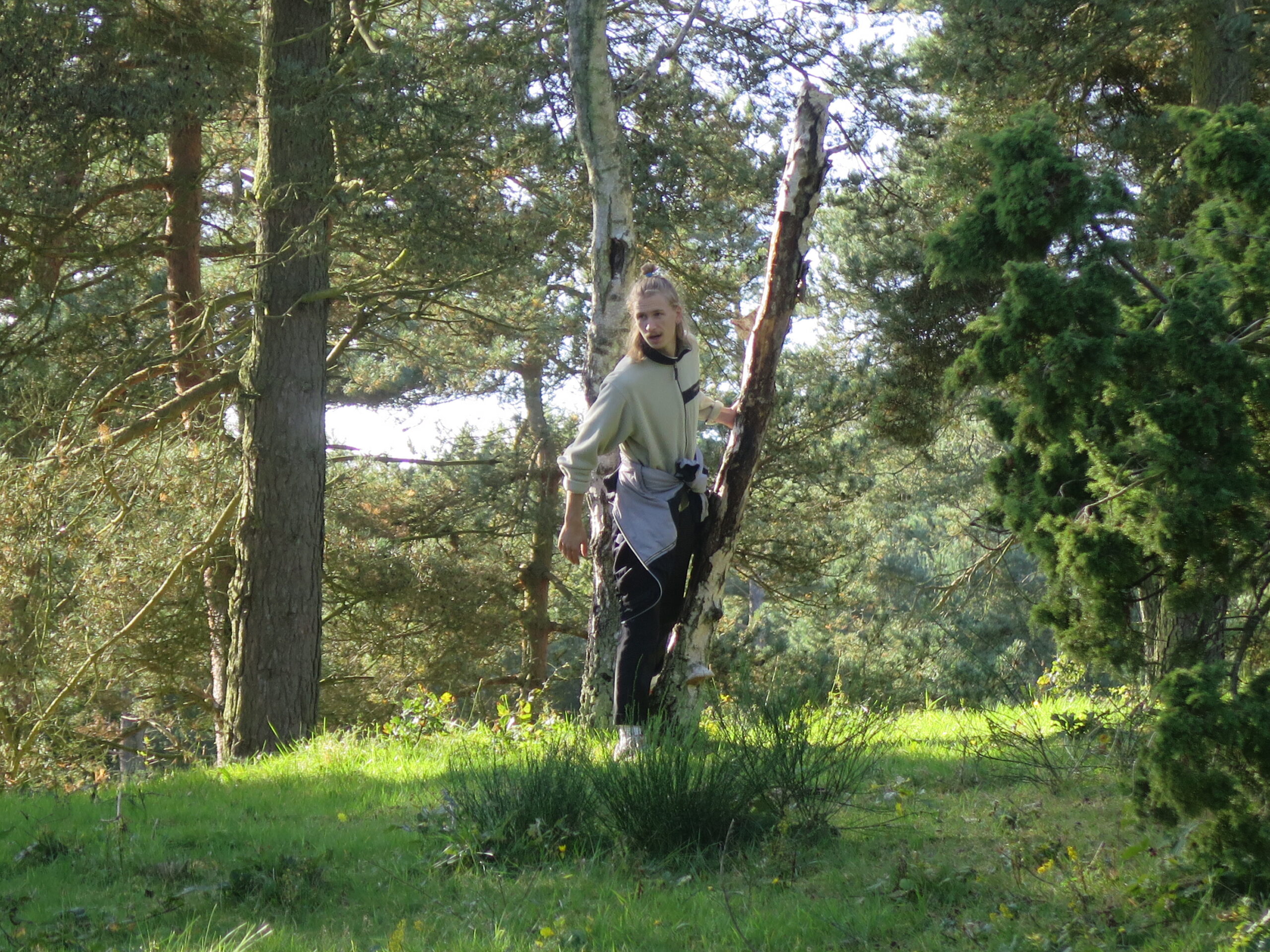 "We learnt so much, dancing for the trees, herbs and bushes that grow in this special place"