Rose Gaihede & Kirsten-Marie Hedegaard
(DEN)
Mixed media
Performance artist Rose Gaihede and sound artist Kirsten-Marie Hedegaard Rasmussen collaborate in the duo UDKAST. During their stay at Earthwise Recidency they were working on the performance project Hallucination.
Hallucination is a work with words, sounds, visuals and human interactions to stage situations that make people physically and aesthetically aware of how we relate and are connected to our natural environment.
Their focus is an exploration of how to create small hacks into human experience, to disturb our conventions and move towards more sustainable lives.
In continuation of their work at Earthwise, a sound walk for a specific area of Copenhagen is in development to be released in 2021.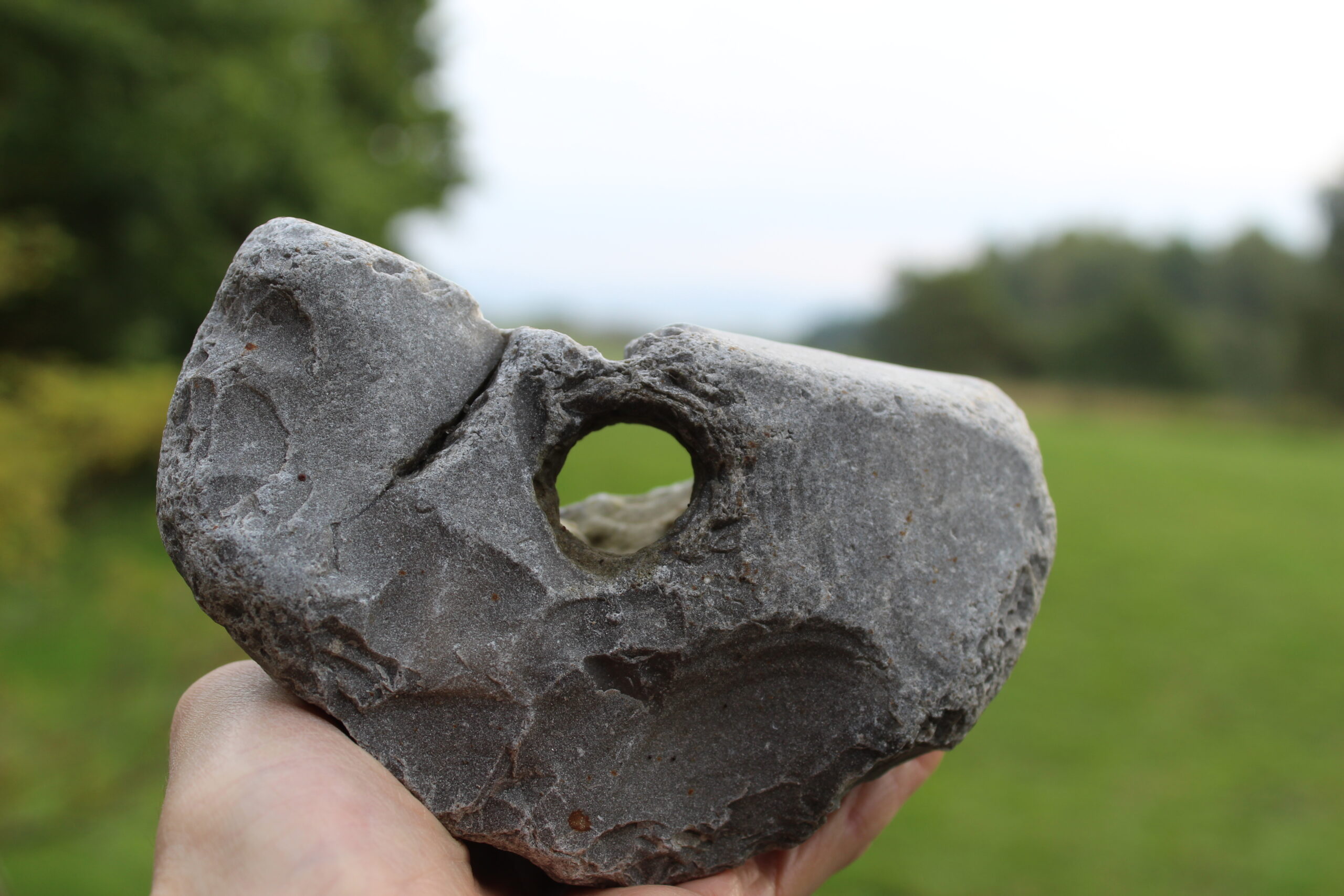 "Thank you for focus, fantastic surroundings and valuable feedback"